Discover modules adapted to your activity
The modules of the cash register have been developed to facilitate the management of your business. Save time and optimize your organization.
What are the advantages for my café / bar?
The modules essential to your business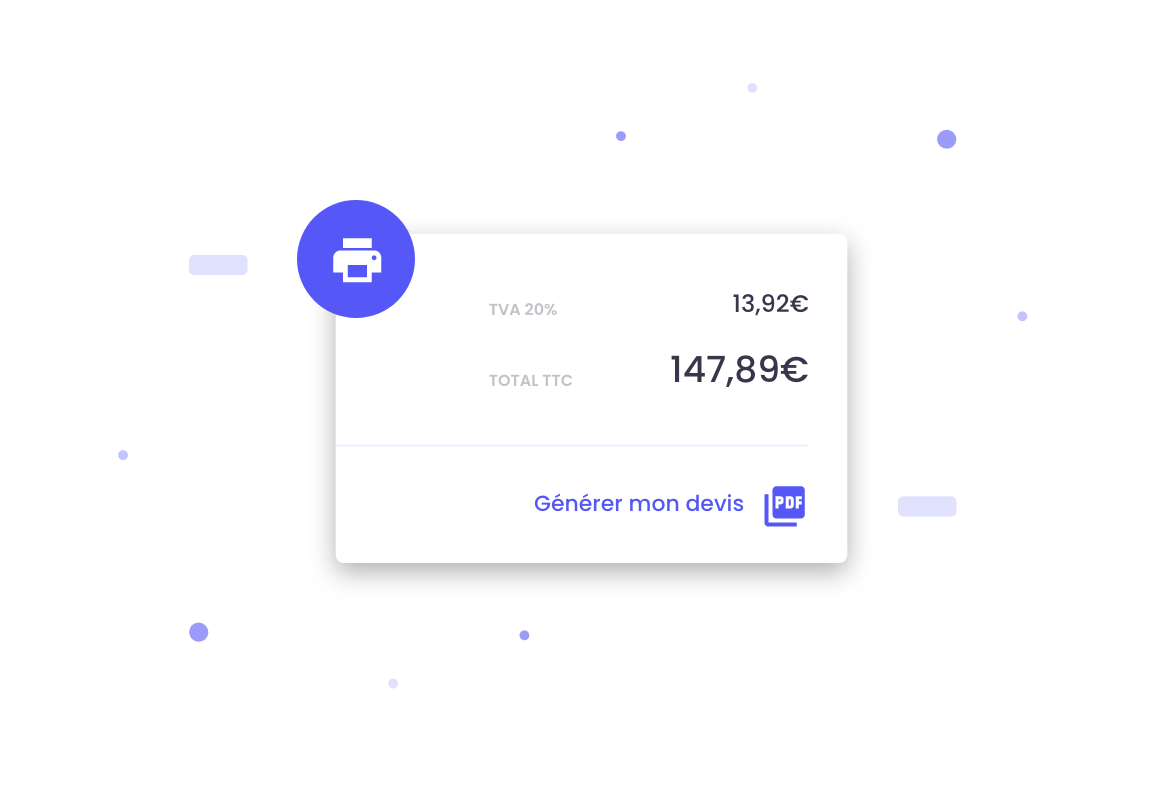 Remote printing (for your kitchen, bar, ...)
When the customer's order is validated, the Bar & Café cash register instantly transfers the products to be prepared behind the bar or in the kitchen.
The orders for the bar will be printed there, same logic for the kitchen orders. Everything can be easily configured from your cash register.
Simplified onsite and takeaway sales
When creating the receipt, you can add products in "on the spot" collection, then products in "take away" collection.
This allows you to make only one ticket for both types of sales. The calculation of the VAT will be done automatically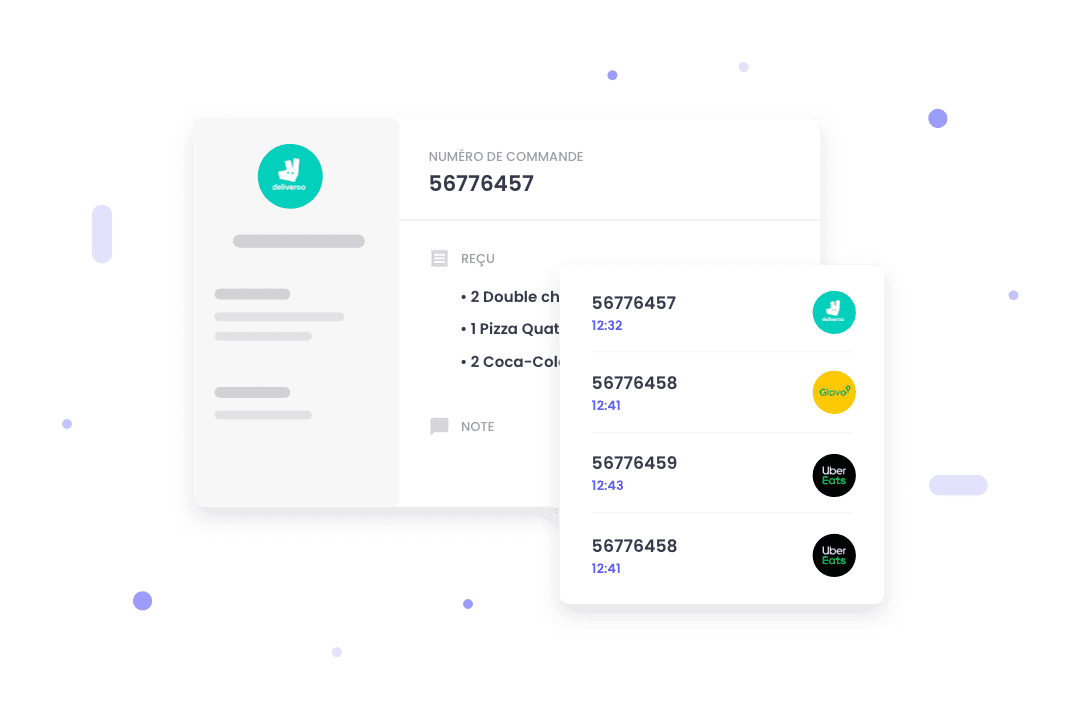 Over 4000 satisfied customers since 2013
As a bar you have a lot of outgoing and incoming inventory transfers. Easily manage your inventory directly from the EasyShop application. The stock management module allows you to fill in the inventory and the calculation is done automatically to save time and productivity.
To collect multiple payments on a single sale use the note sharing module. This module allows you to share the bill of your customers for the collection of several. Choose the number of payments and the calculation is done automatically to save time.
The bar cash register can be closed or opened by simply pressing the button available and configurable on the cash register interface. Once pressed, it will offer you to close the cash register, then the next day the opening will be done automatically.
Once your prices are registered to set up a Happy Hour, simply press the button in question and you activate the new "happy hour" prices set up for your items.
You can manage promotions and discounts on your cash register by creating promotion codes or by applying discounts directly to the price of products. To create a promotion code go to the "Prices and VAT" tab of your item and enter the % of promotion to apply.
You can create and manage customer accounts on your cash register using the customer or loyalty program management feature. You can then add your customers' information, track their purchases, reward points and preferences and delete or close existing customer accounts.
You can manage different forms of payment on your cash register by setting up accepted payment options, such as credit cards, debit cards, mobile payments, cash or gift certificates. To do this, go to the cashier settings and then to "Payment methods". Good to know, the software is compatible with several models of Ingenico POS terminals as well as with SumUp boxes. If you have one of these devices a direct link will be made with your cash register and the application during the collection.