Discover modules adapted to your activity
The modules of the restaurant cash register have been developed to facilitate the management of your business. Save time and optimize your organization.
What are the advantages for my food truck?
The modules essential to your business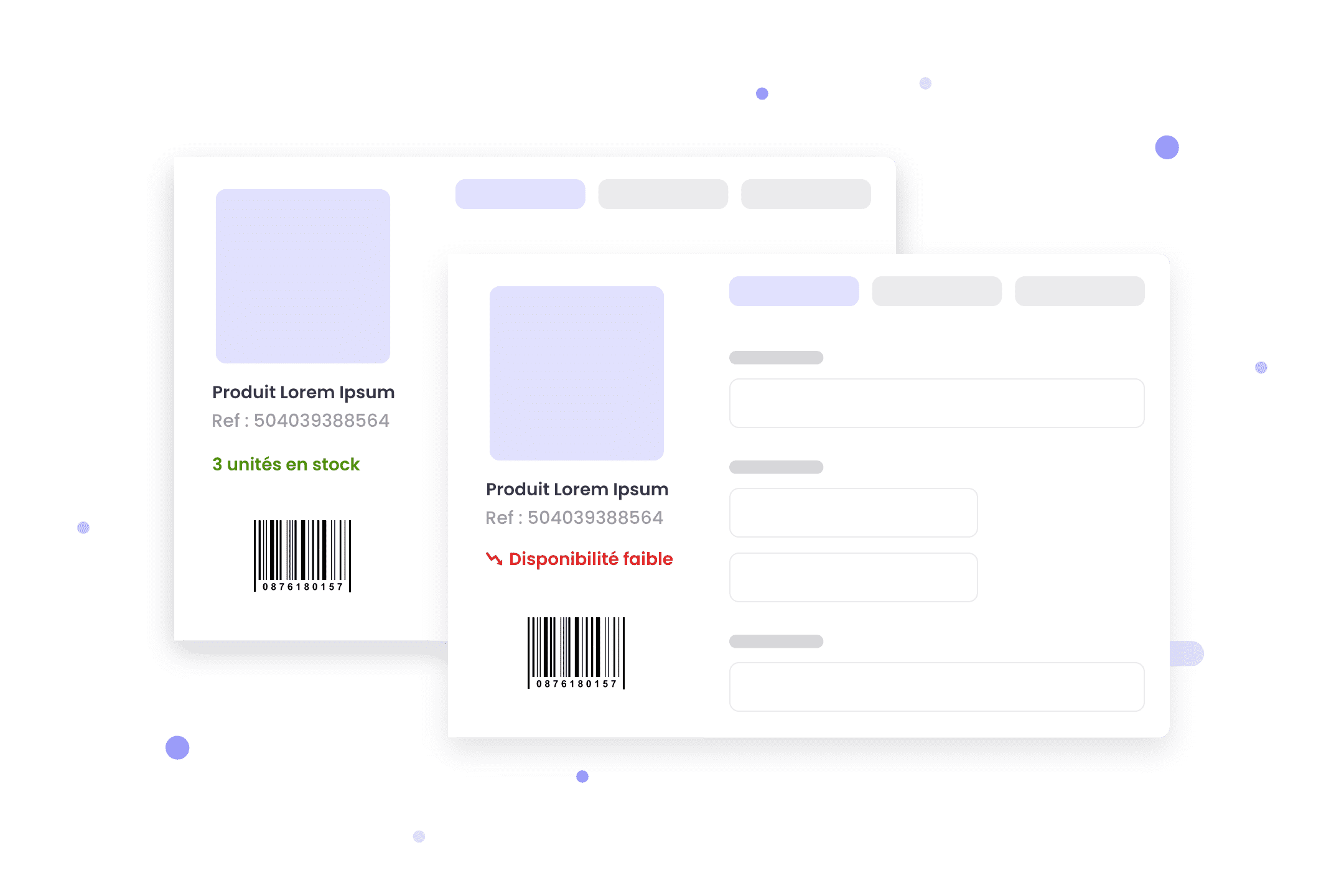 Advanced management of your stocks and inventory
If inventory management was a problem in your company, then the cash register and its specialized modules are made for you.
Its adapted modules allow you to better manage your stocks and make your inventory directly from the application. Activate them from the settings of your cash register.
Customer loyalty program follow-up and customer management
Today, many Food-Trucks allow their customers to take advantage of a loyalty program: gift or purchase vouchers based on the expenses already made.
With the restaurant cash register software, your customers can be totally managed from the software. Customer management and loyalty are essential to the success of your business.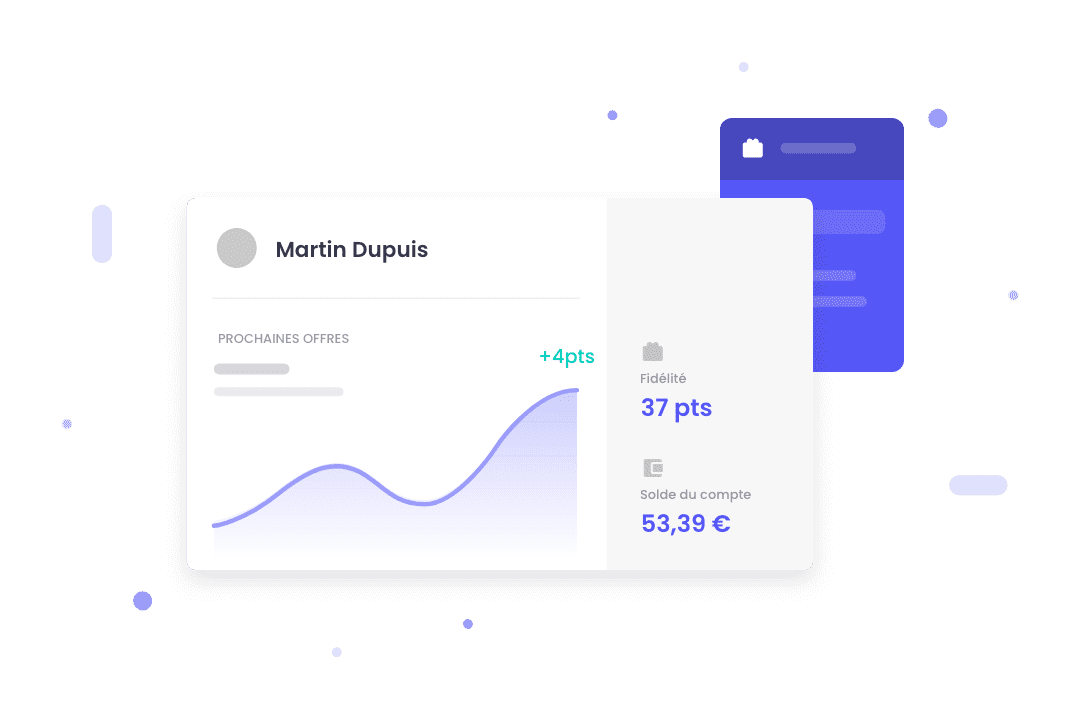 Over 4000 satisfied customers since 2013