Discover modules adapted to your activity
The modules of the cash register have been developed to facilitate the management of your business. Save time and optimize your organization.
What are the advantages for my clothing store?
The modules essential to your business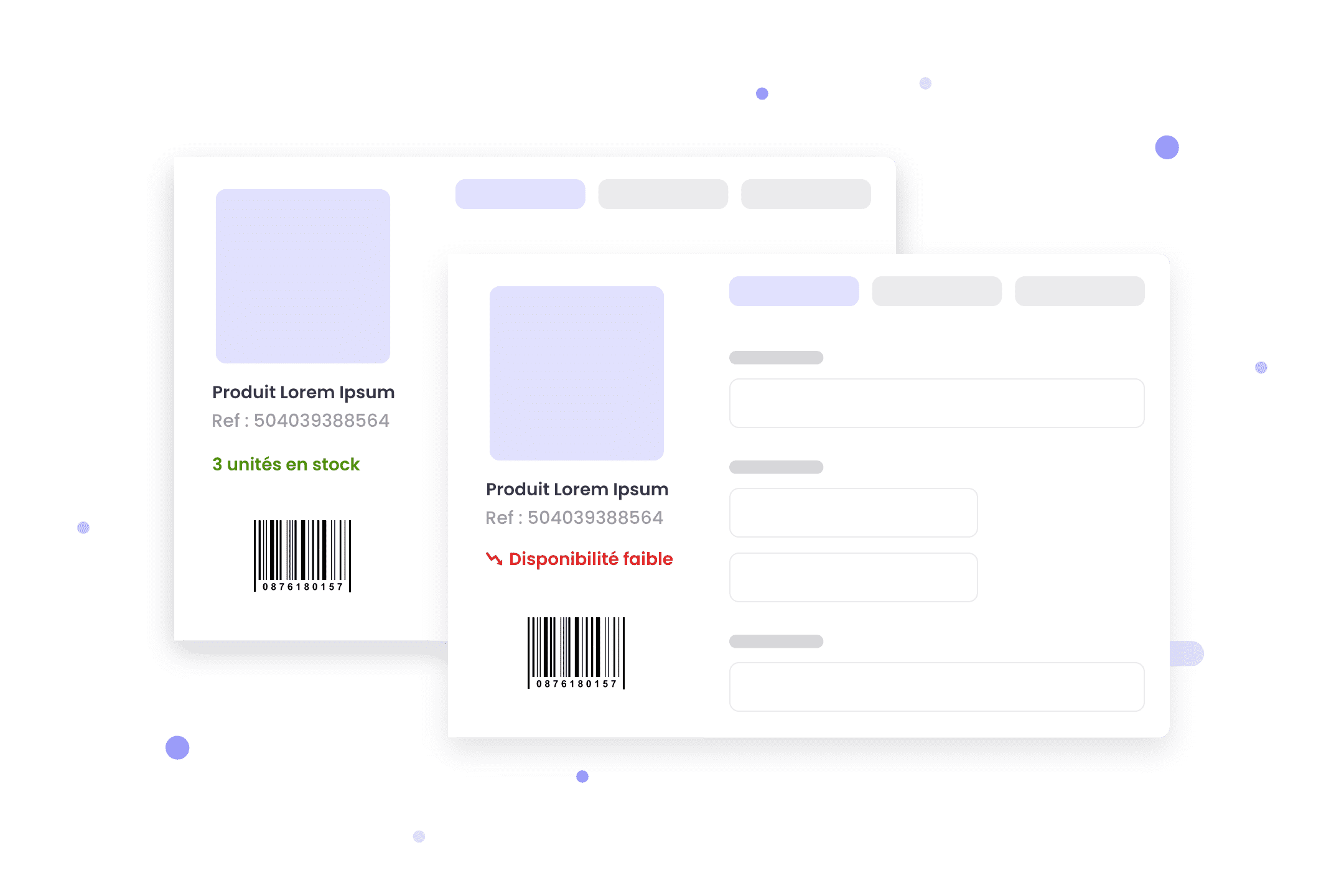 Advanced management of your stocks and inventory
If inventory management was a problem in your business, then the cash register for clothing stores and its specialized modules are made for you. Its adapted modules allow you to better manage your stocks and make your inventory directly from the application.
Activity synchronization with your e-commerce site
With the new challenges of the web and the current health situation, online sales have become essential to ensure the development of your business. The cash register for clothing stores has been developed accordingly. That's why it has the e-commerce synchronization module. Your physical activity is now synchronized with your digital activity.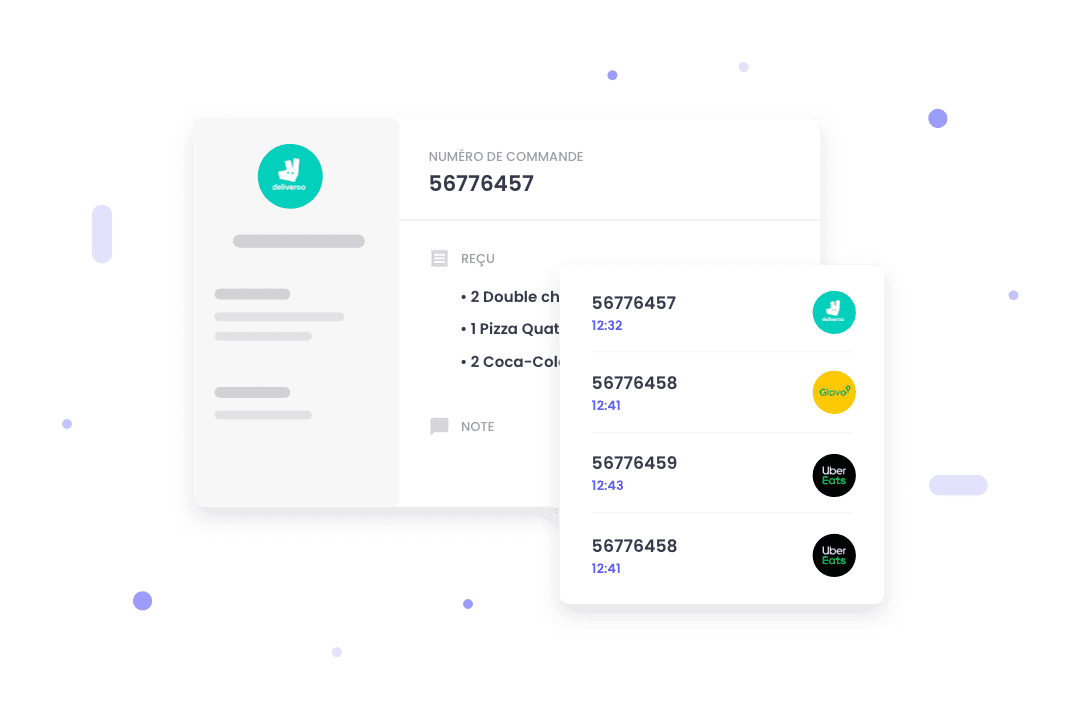 Over 4000 satisfied customers since 2013