Discover modules adapted to your activity
The modules of the restaurant cash register have been developed to facilitate the management of your business. Save time and optimize your organization.
What are the benefits for my restaurant?
The modules essential to your business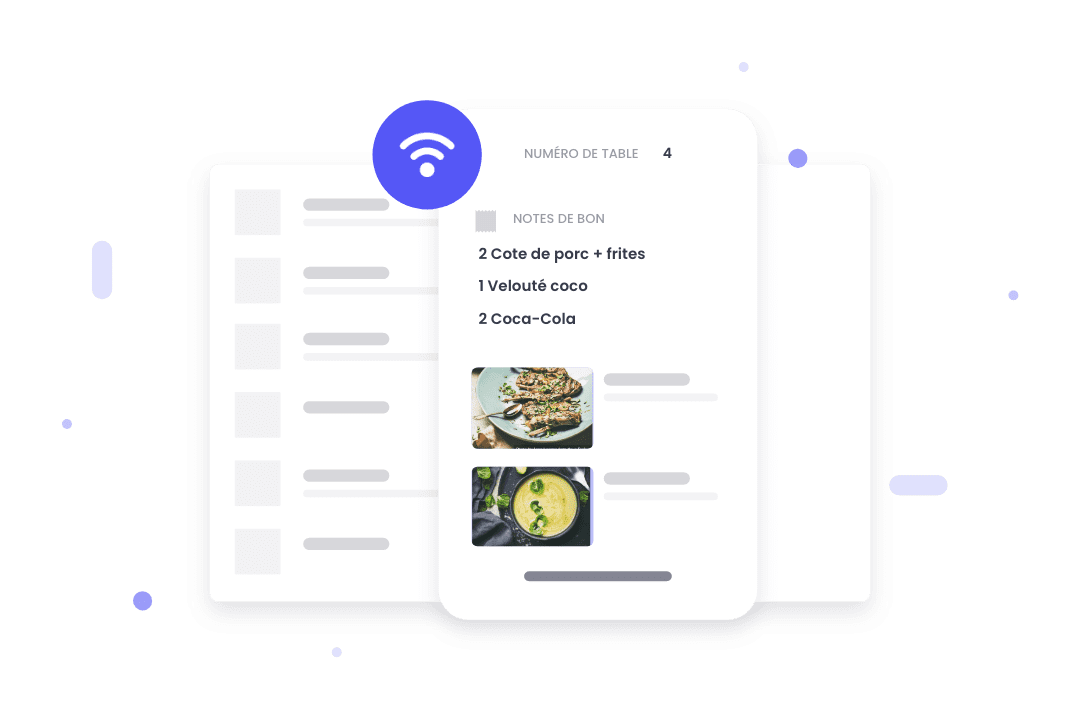 Setting up of remote control / PAD
To facilitate the work of your servers and avoid the return trips to the room, set up remote controls/PADs. With this equipment you will be able to connect an iOS or Android device to your restaurant cash register, in order to retrieve all orders quickly. These orders will then be transferred to the preparation screen in the kitchen, which will make your work in the dining room and the speed of action of your staff more fluid.
Activity synchronization with your e-commerce site
With the new challenges of the web and the current health situation, online sales have become essential to ensure the development of your business. The order platforms must be connected to the restaurant cash register in order to bring up the orders automatically and make an adapted receipt.
The cash register for clothing stores has been developed accordingly. That's why it has the e-commerce synchronization module. Your physical activity is now synchronized with your digital activity.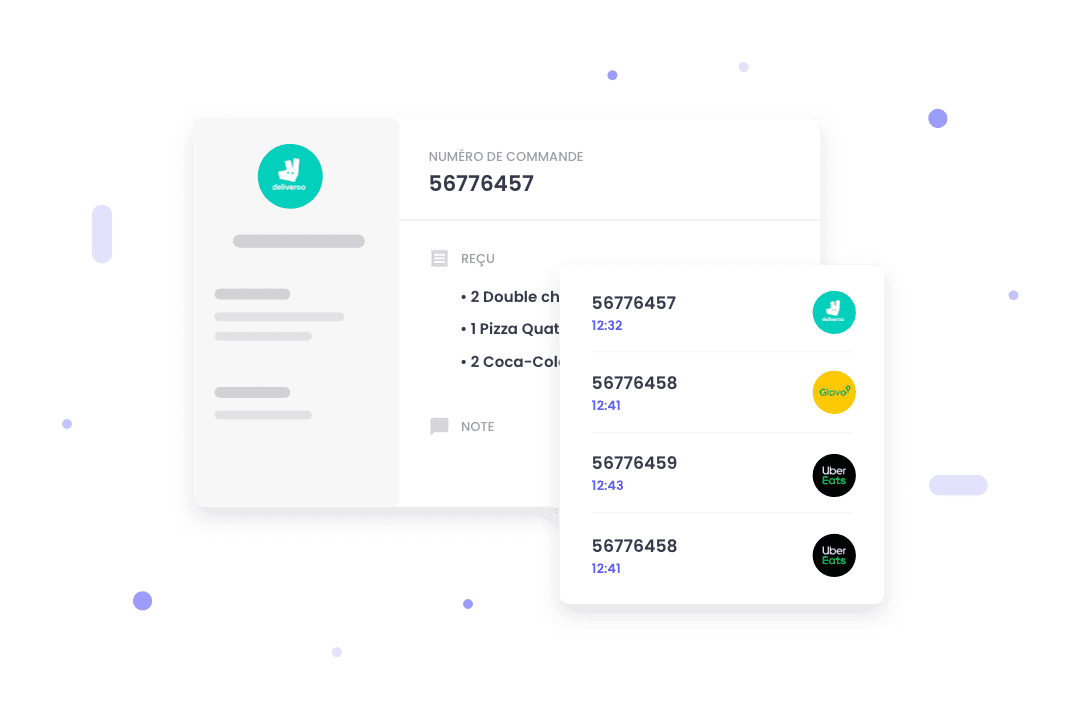 Over 4000 satisfied customers since 2013