Discover modules adapted to your activity
The modules of the store cashier have been developed to facilitate the management of your activity. Save time and optimize your organization.
What are the advantages for my business?
The modules essential to your business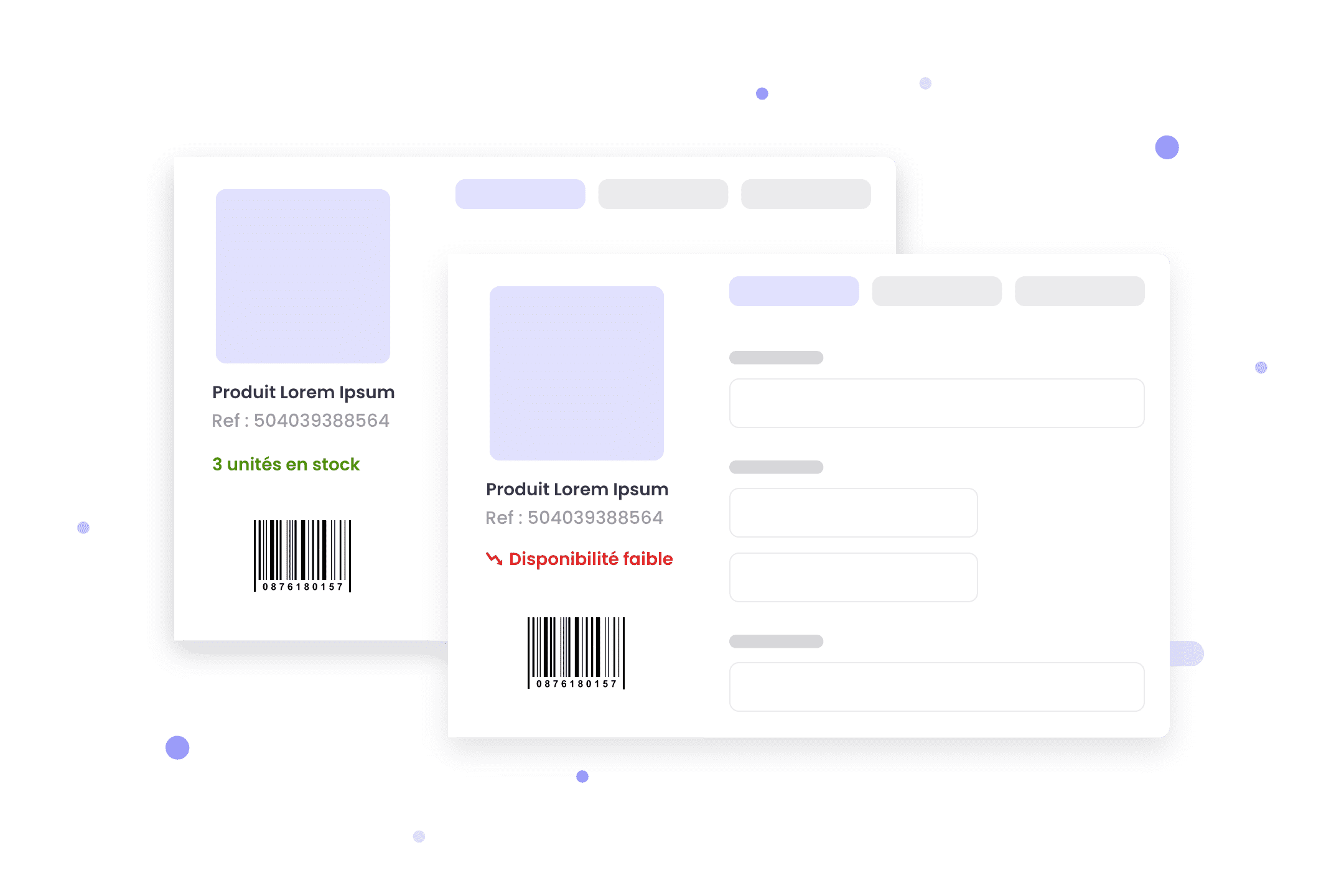 Advanced management of your stocks and inventory
The EasyShop store checkout is perfectly adapted to the new challenges of your business. Its ease of connection with your online store allows you to develop your online business and sales quickly.
The complete synchronization of your cash register solution (stocks, products, sales…) is quick to set up. Our team will accompany you in this commissioning.
Rental of cash registers is possible.
Customer account management and loyalty program
Customer loyalty is critical to the health of your business. With the Easyshop cash register, synchronize your physical customer base with your online customer base.
As soon as a physical customer makes a purchase in your store, a customer account is automatically opened. He then receives his login information by e-mail. Therefore, customers who visit your store will be able to place an order on your website more quickly afterwards thanks to this synchronization.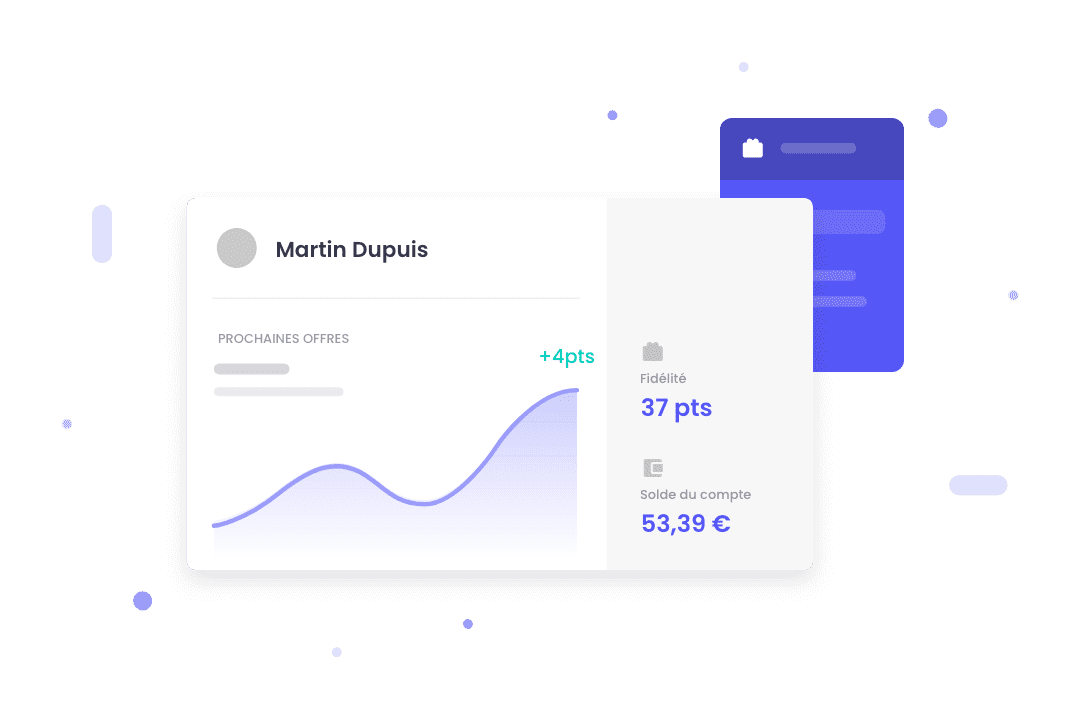 Over 4000 satisfied customers since 2013