Discover modules adapted to your activity
Discover among our different modules those useful to your activity, you can
activate them or not, which will have an impact depending on the subscription you have chosen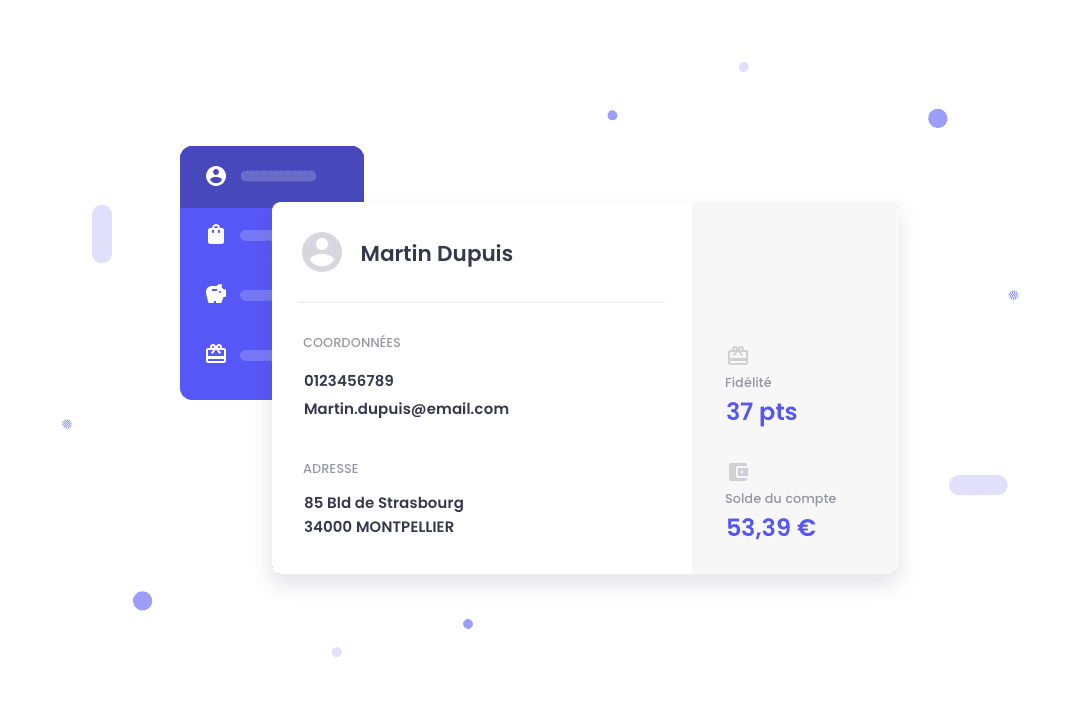 Loyalty tracking
Build loyalty among your regular customers by offering them gift certificates or vouchers automatically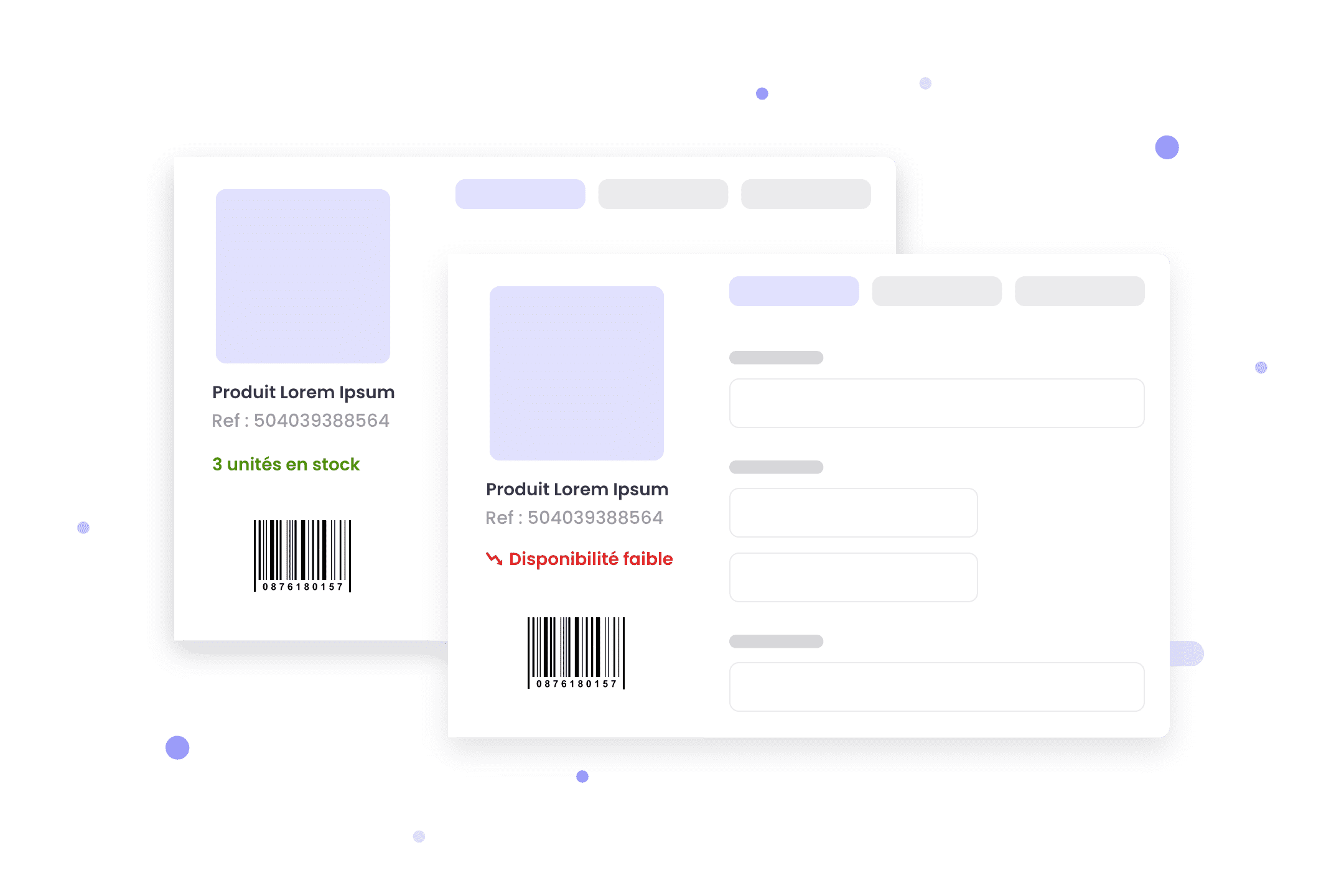 Inventory management
Enter your inventory in the cashier and the calculation of your stocks is done automatically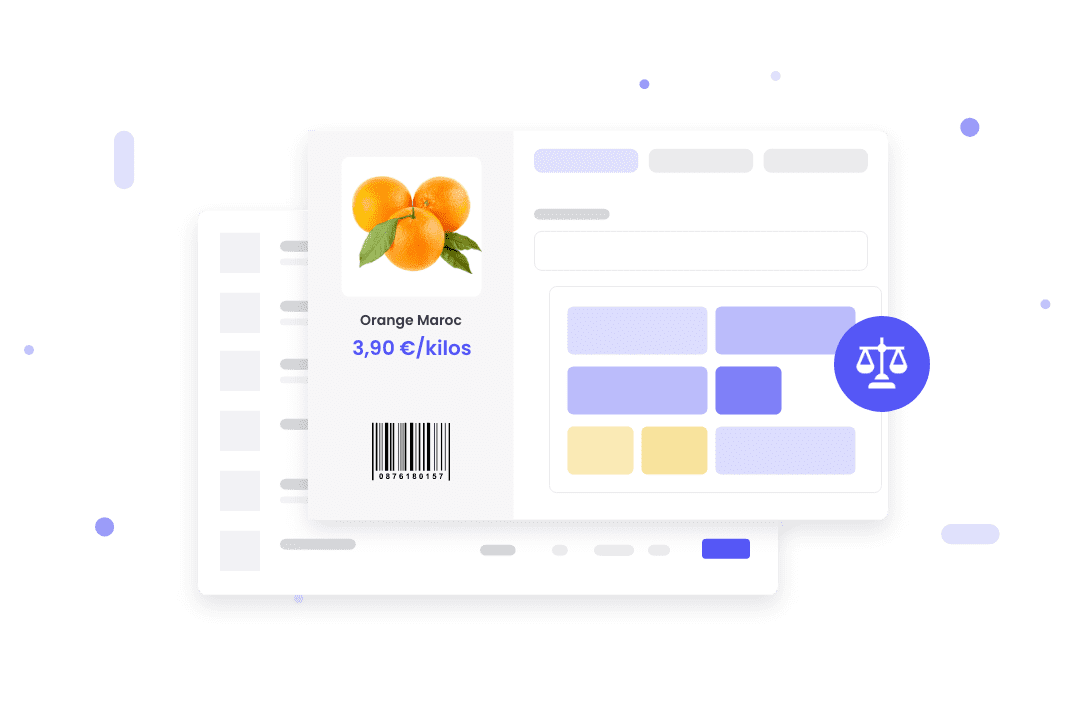 Product by weight
Thanks to your connected scale, the price of your products is automatically calculated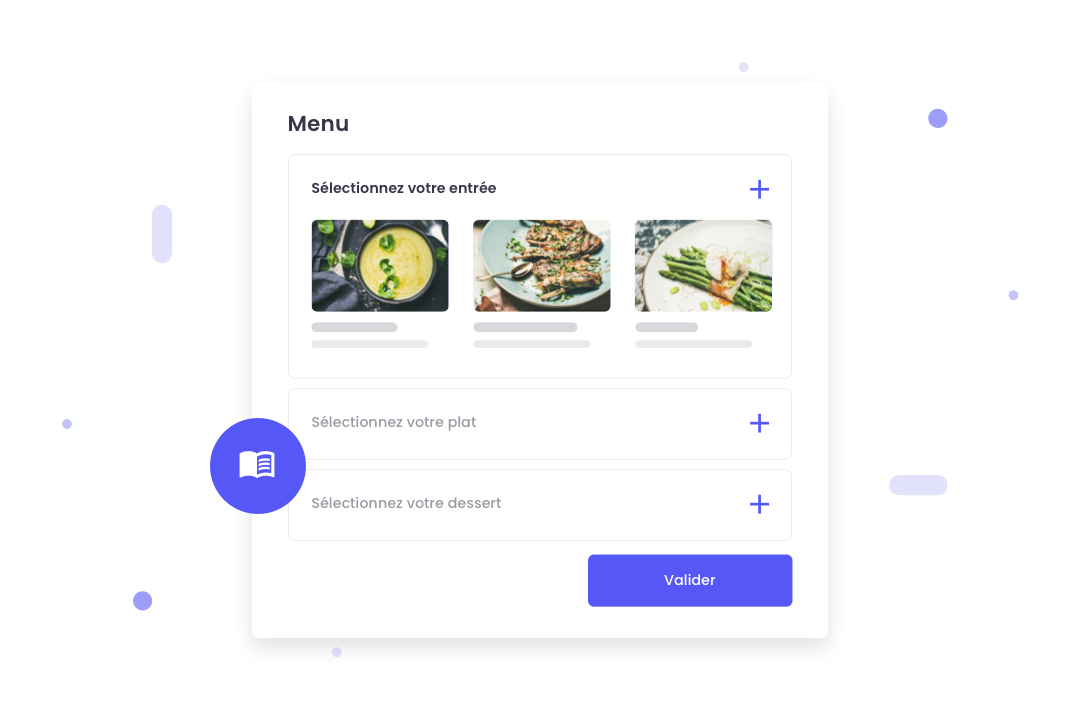 Formulas & Menus
The management of menus and formulas is simplified. Quickly modify their composition according to your availability.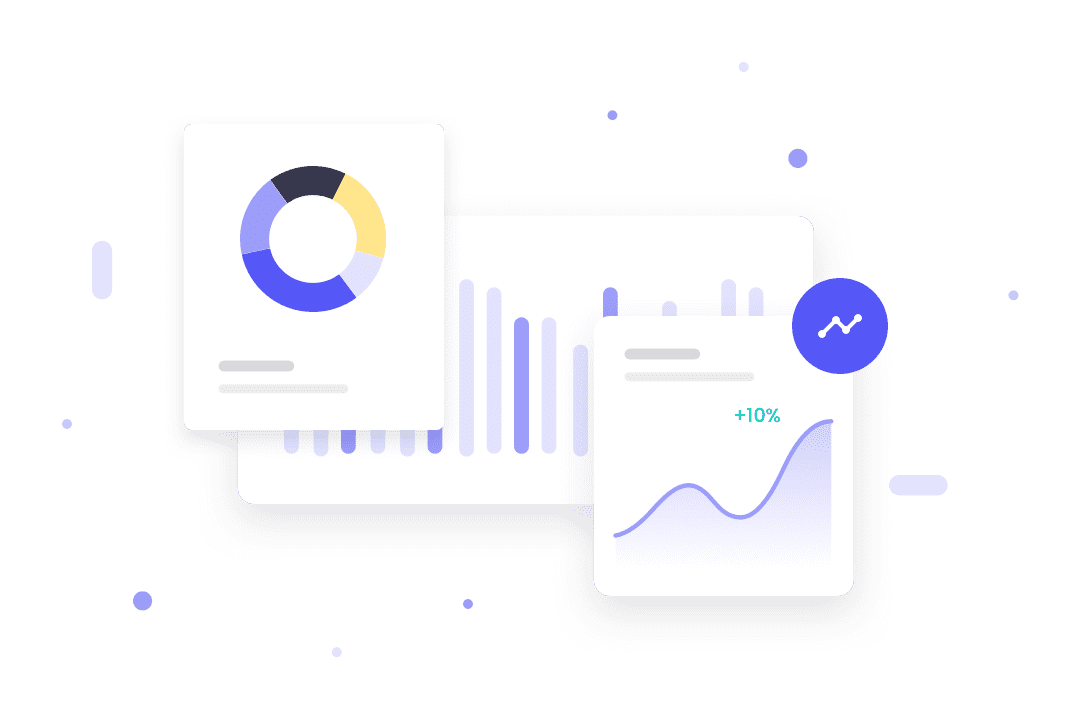 Advanced statistics
Have full visibility on your sales and employee statistics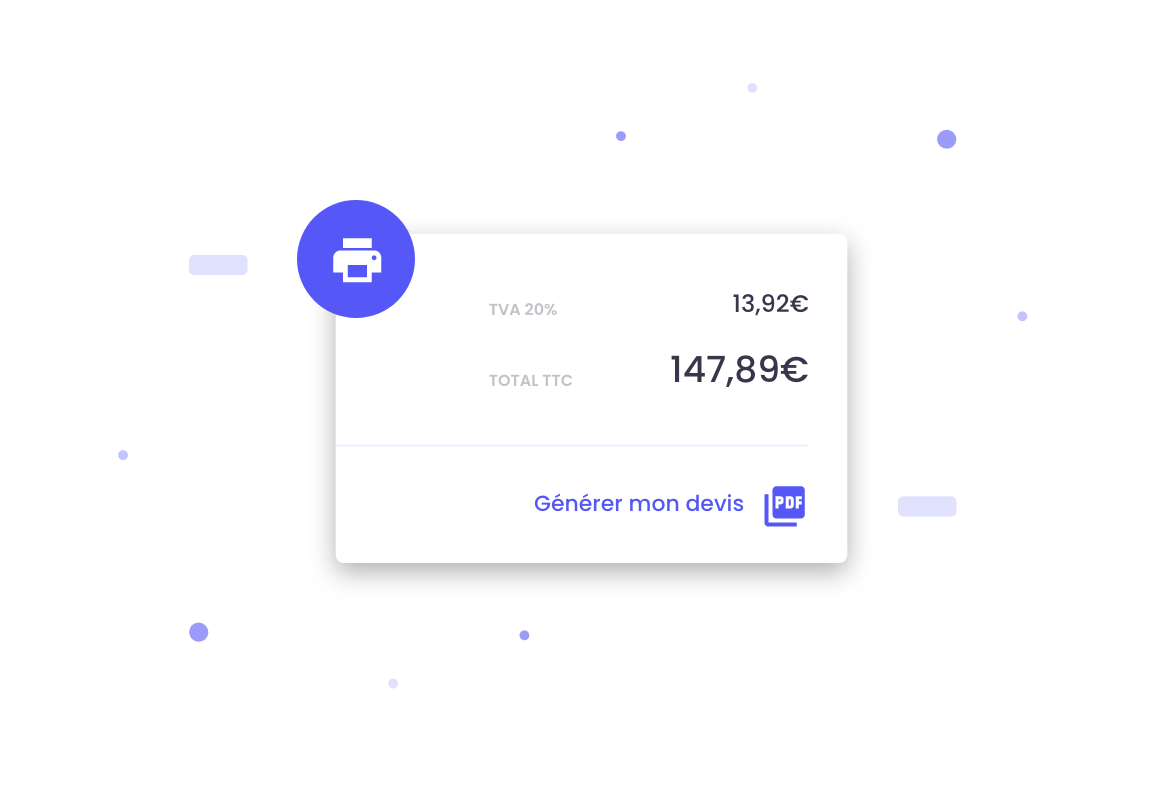 Multiple cash receipts
Collect your customers with several payment methods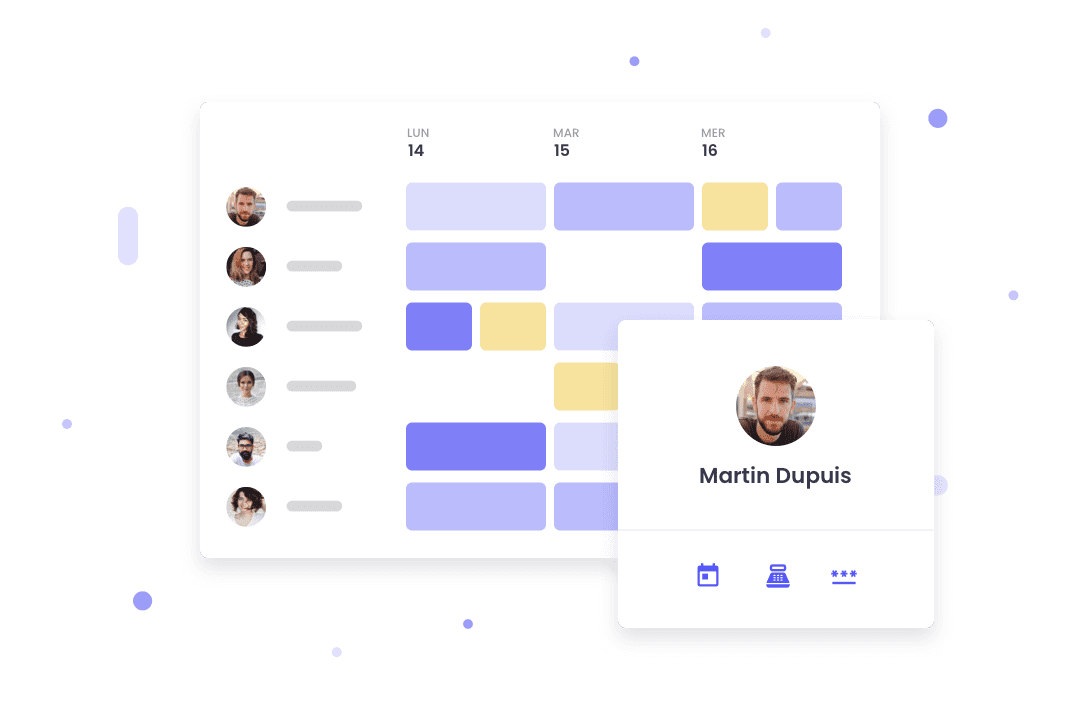 Employee management
The management of several employees is facilitated, each one can identify himself quickly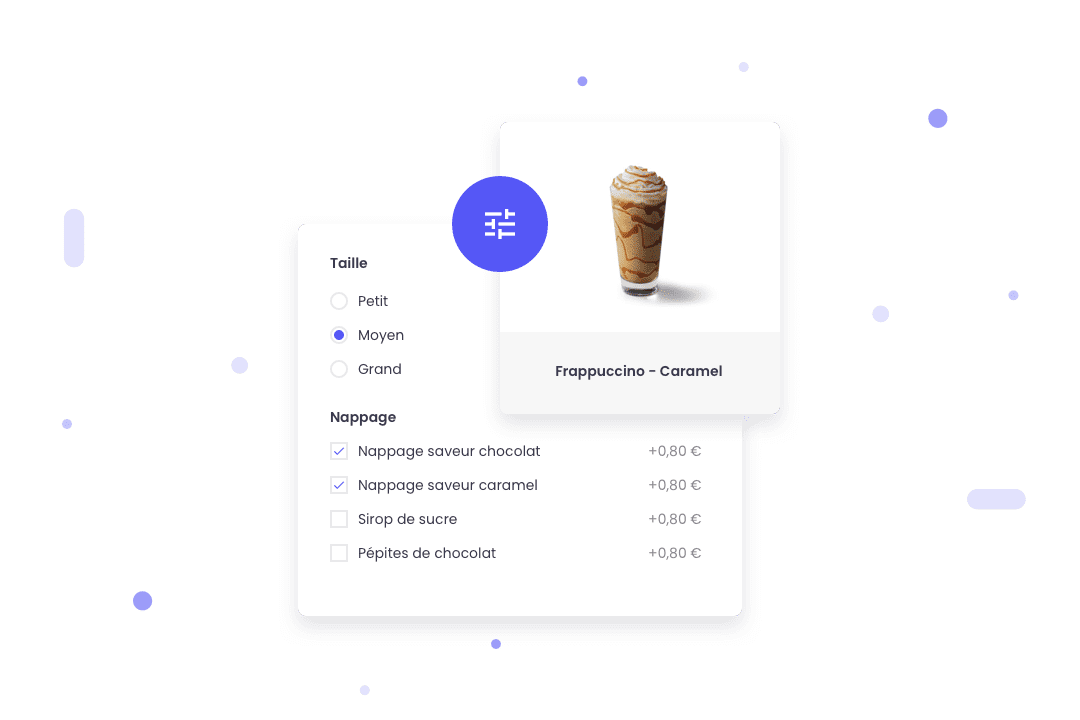 Options and extras
Each product can have options to match your card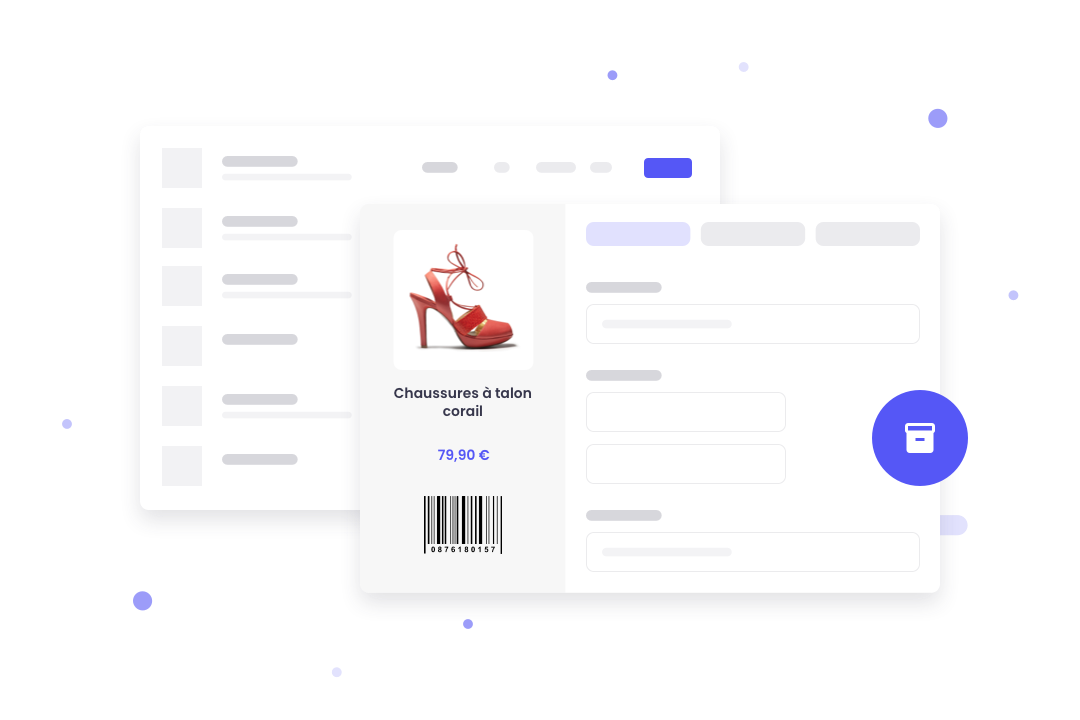 Import and export in bulk
Import and export all your products and customers to simplify your work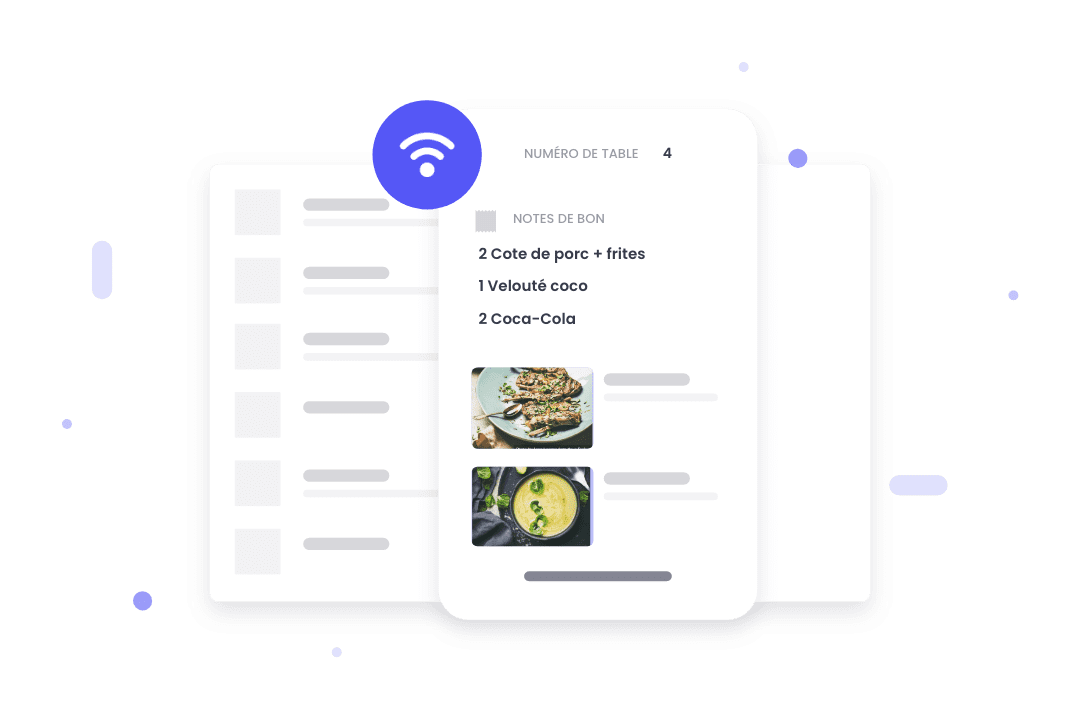 Remote printing
With each order, the vouchers are sent directly to where you want them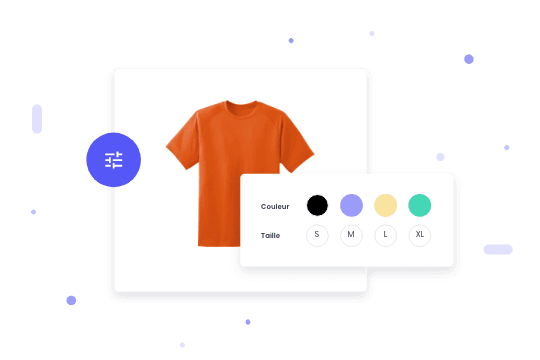 Product declination
Add the different variations of your products: size, color...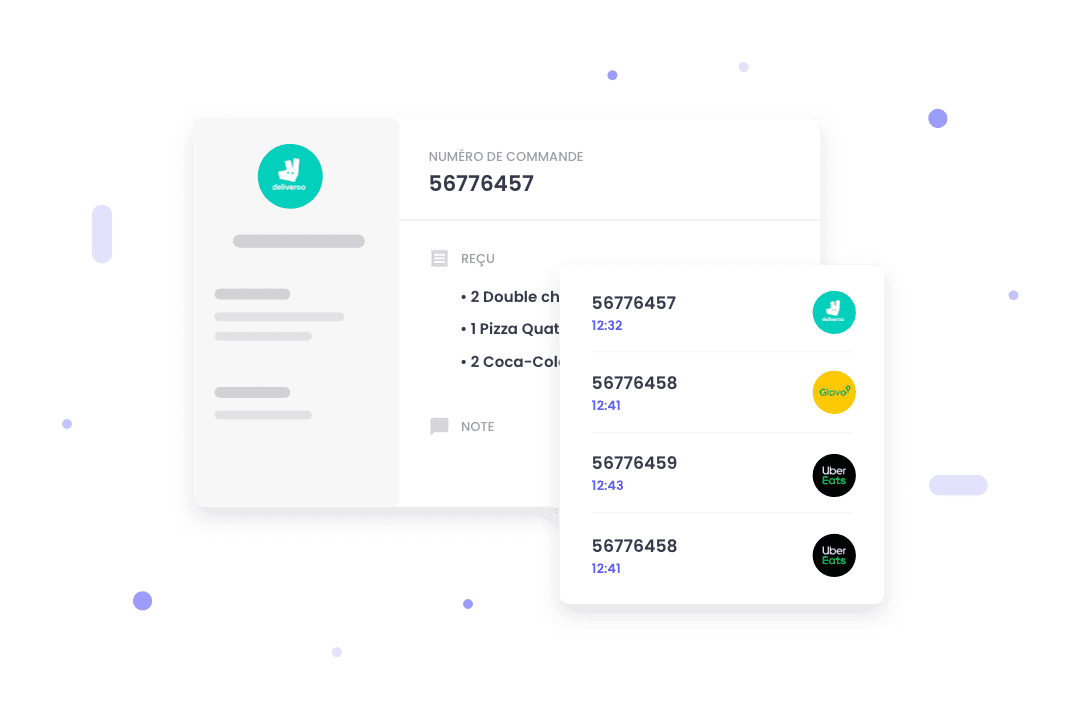 Take out & Delivery
Quickly modify your receipts for delivery or take-out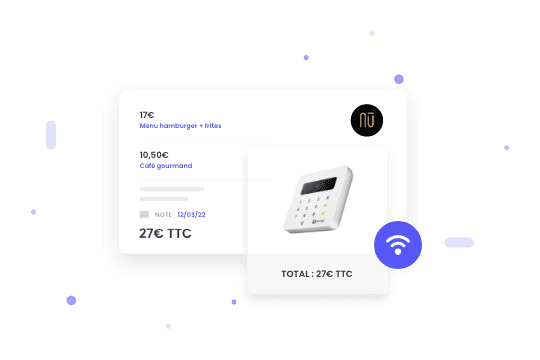 TPE connection
Automatically transfer the ticket amount to gain productivity and avoid errors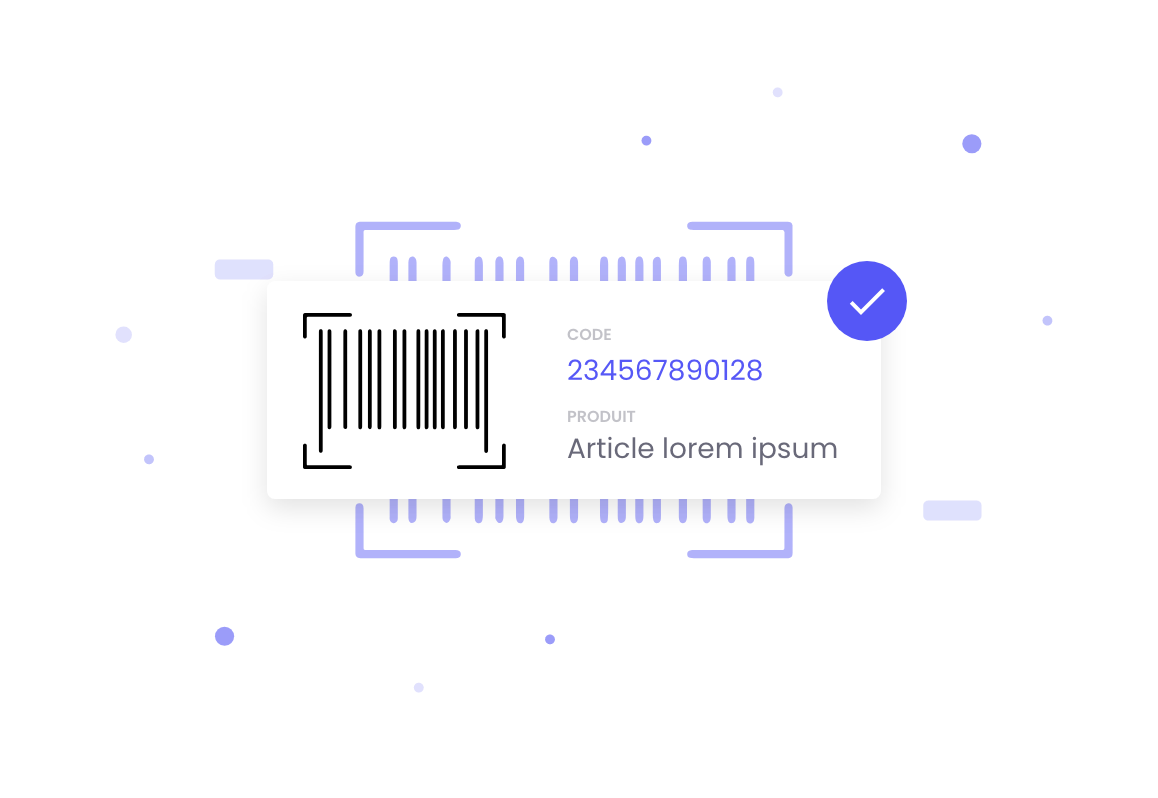 Barcode
The cash register integrates a complete barcode management solution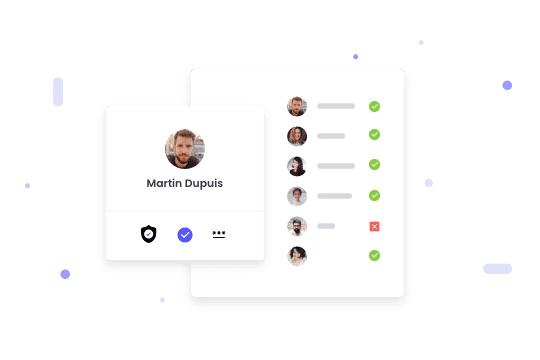 Rights management
Manage employee and manager access from your cash register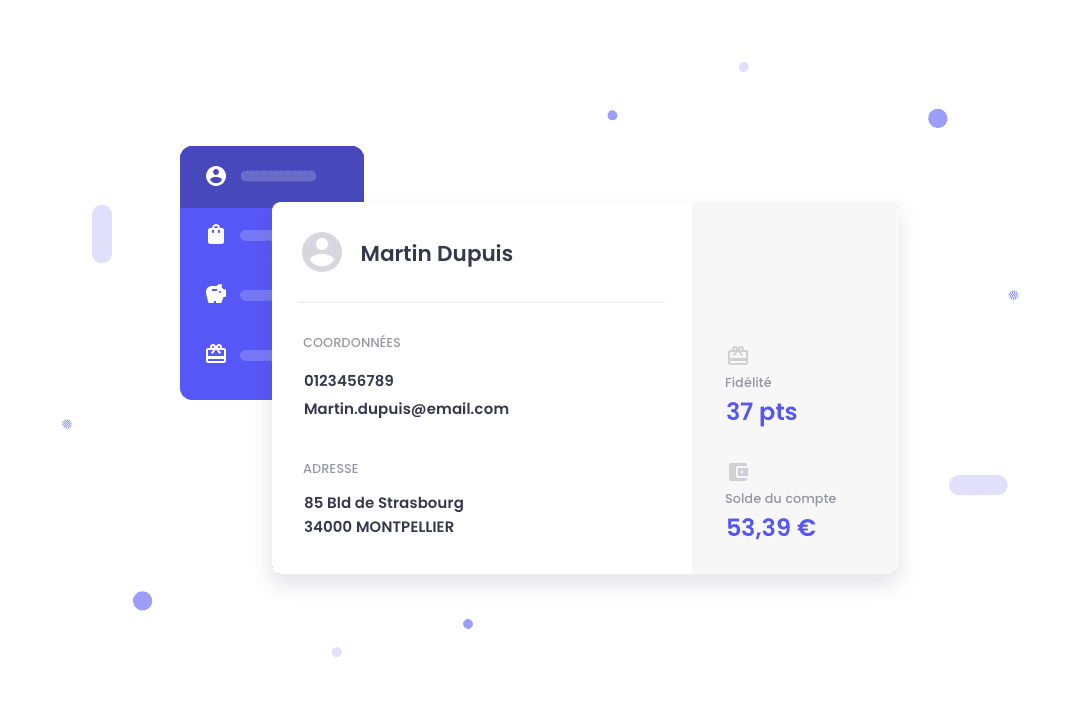 Customer account
Saving customer data and date of last visit
Accelerate your business growth with our touch screen cash register solution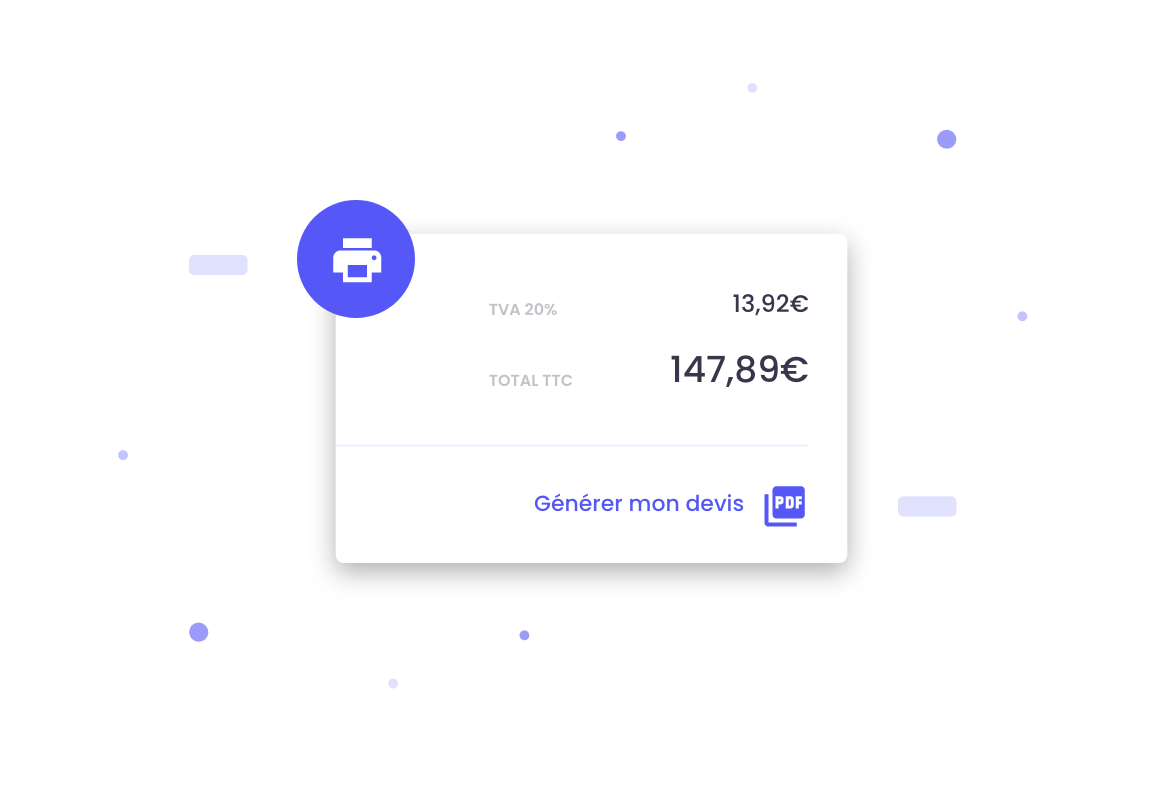 E-commerce connection
Automatically transfer the ticket amount to avoid errors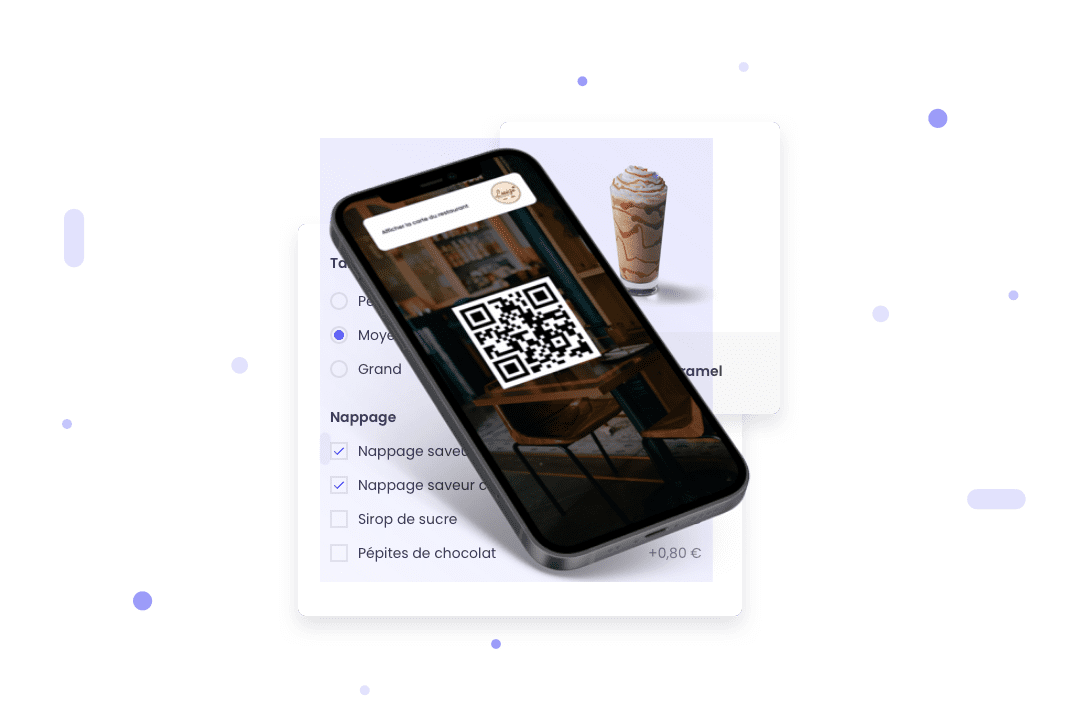 Table order management
Your customers can order autonomously from their table thanks to QR codes.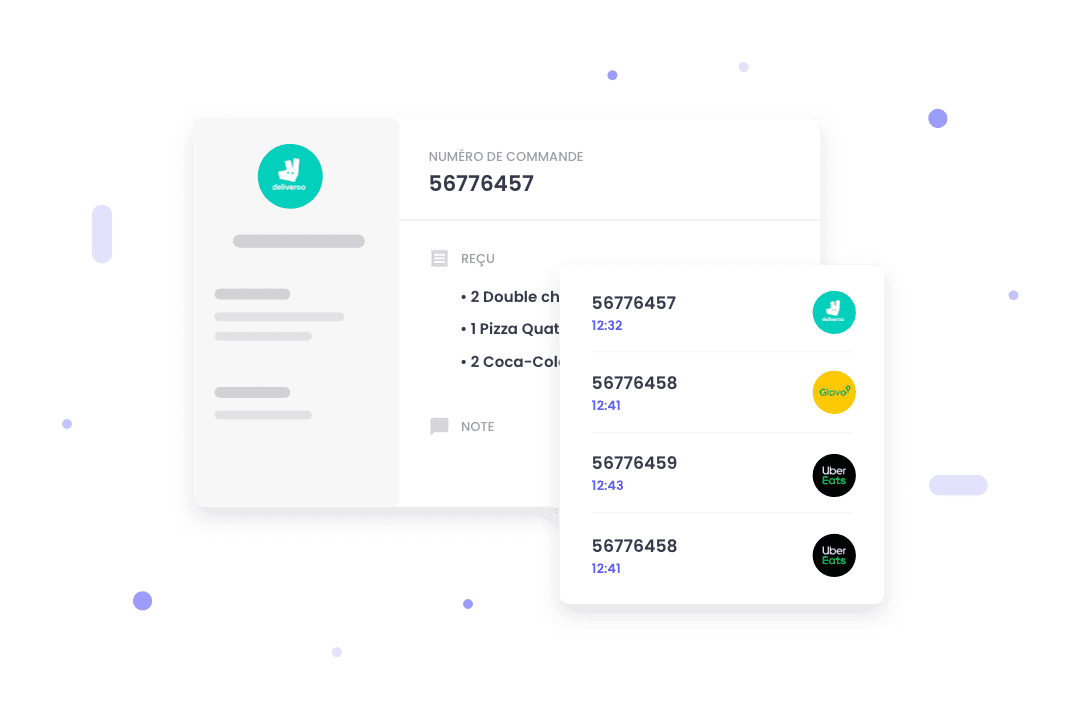 Reservation orders
Centralize all your orders and reservations in the application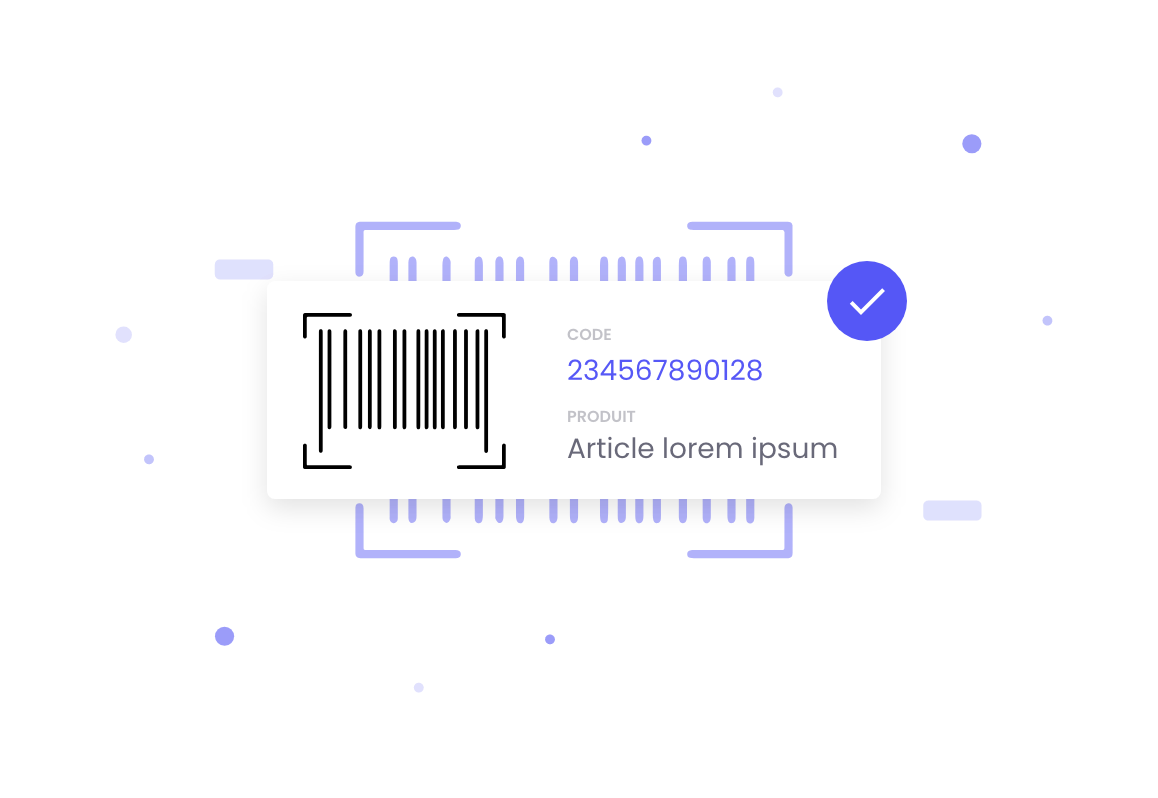 Accelerated accounting export
Export all your formatted statistical data for accounting reservations in the application