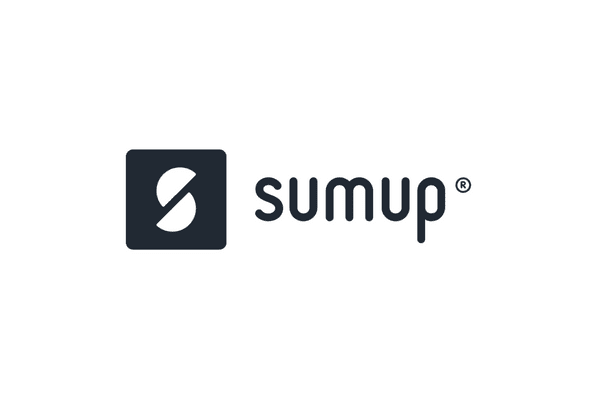 Sumup
Accept payments by card, faster and more secure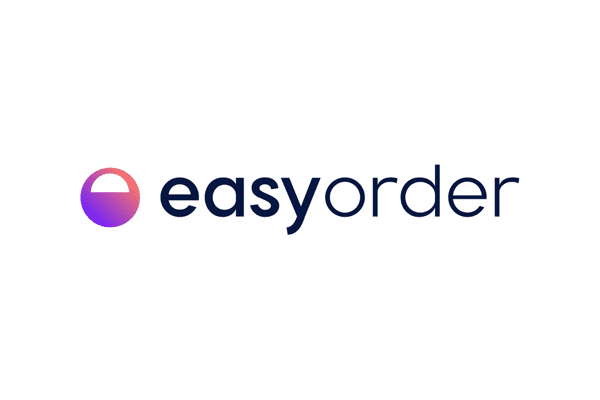 Easyorder
For an efficient management of your online orders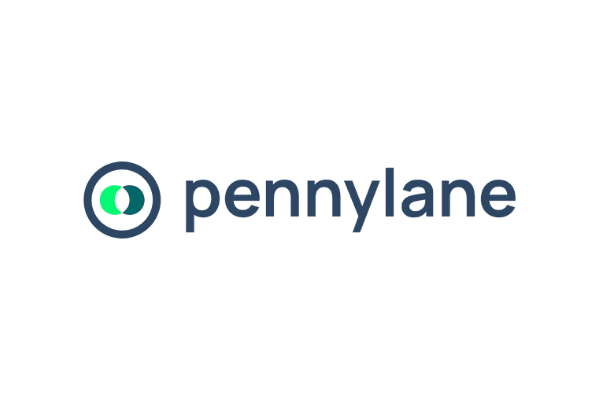 Pennylane
More efficient accounting and financial management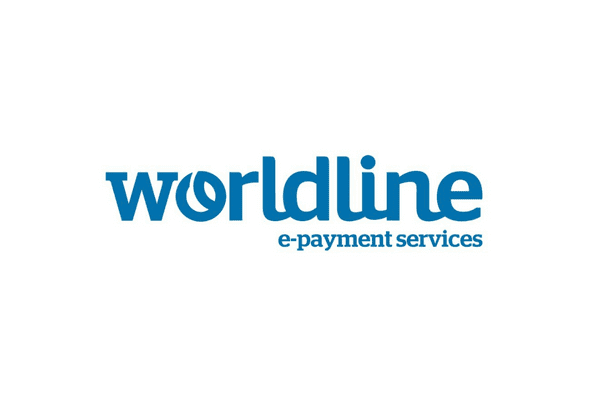 Worldline
For an efficient and more secure payment management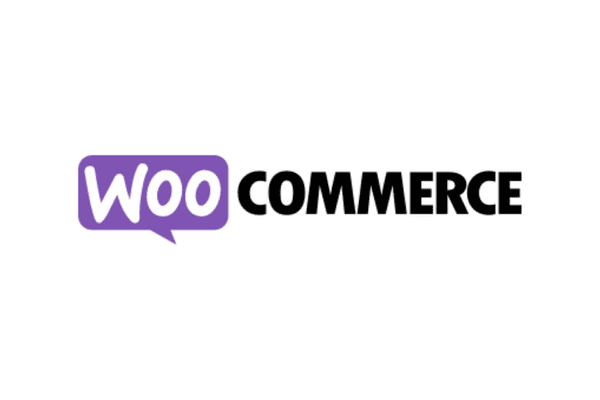 Woocommerce
For a powerful and personalized online store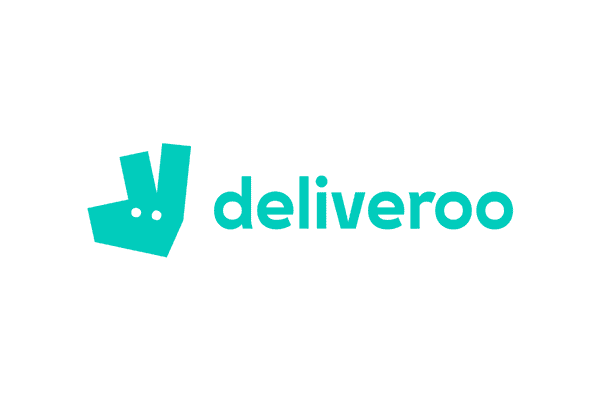 Deliveroo
Connect your cash register to the delivery platform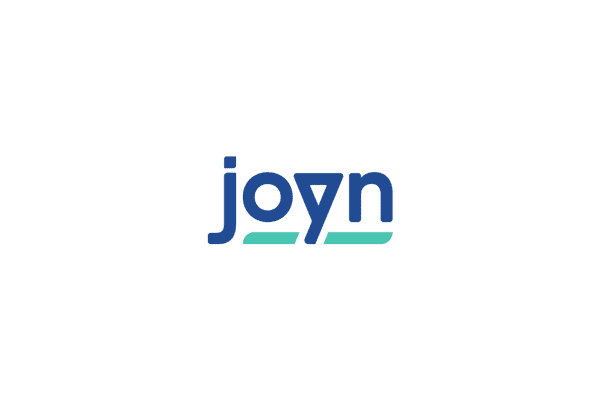 Joyn
For an effective, personalized loyalty program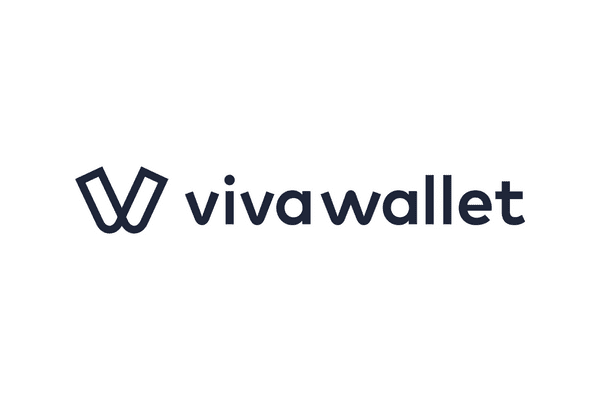 Viva Wallet
Connect your cash register to our fast and secure POS system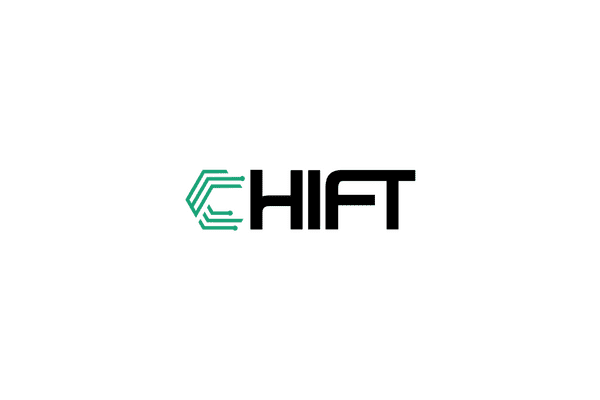 Chift
Simplify your accounting and financial management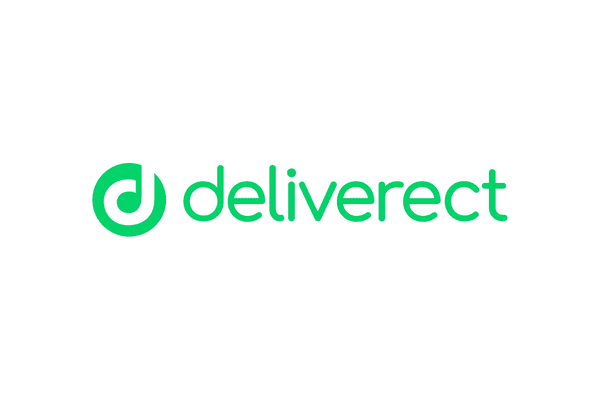 Deliverect
A range of delivery and online sales services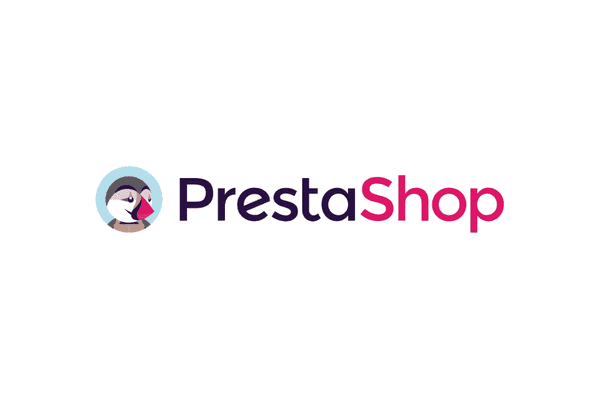 Prestashop
Benefit from an all-in-one online sales platform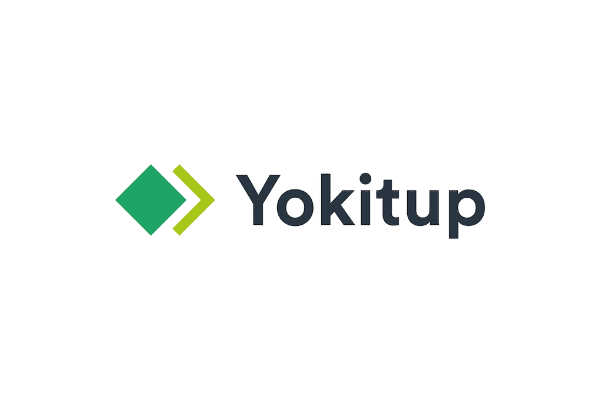 Yokitup
Improve the management of your deliveries and orders
Join the partner program....
Become a partner and benefit from our expertise to develop your business...
By joining our partner program, you will be able to integrate your solutions with our cash register software and benefit from our company's reputation to reach new customers. We put our expertise and know-how at your disposal to help you develop your business. So don't wait any longer to become our integration partner and offer your customers an unparalleled point-of-sale management experience!