Want to talk about us / your Easyshop adventure ?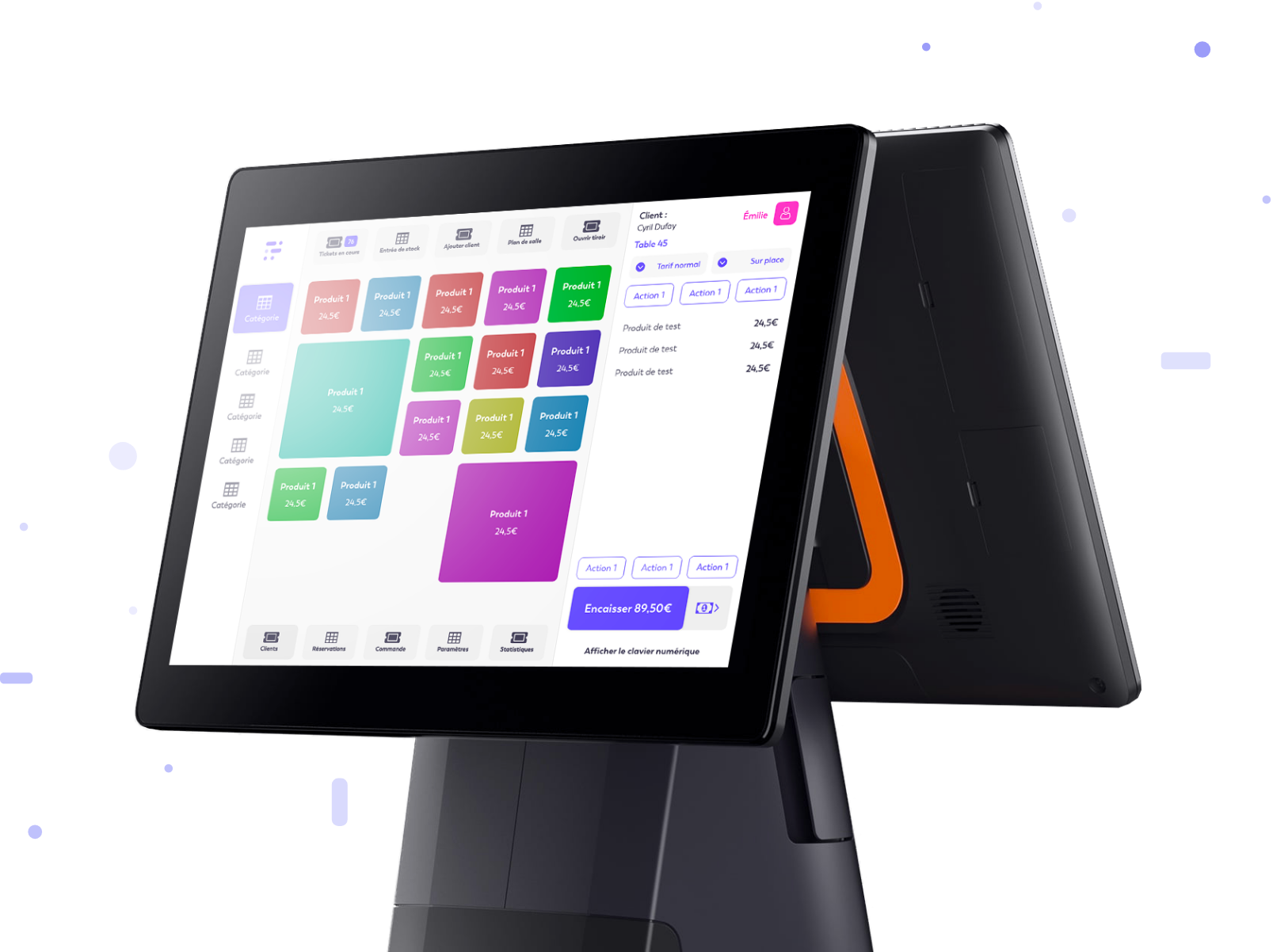 Easyshop is one of the pioneers in France on the tactile cash register software with more than 3000 customers. Launched in 2013, Easyshop seeks to make day-to-day business management easier by offering intuitive modules, customizable workspaces, to match any organization. Our will? Simplify the management of businesses, so that you can focus on the essentials.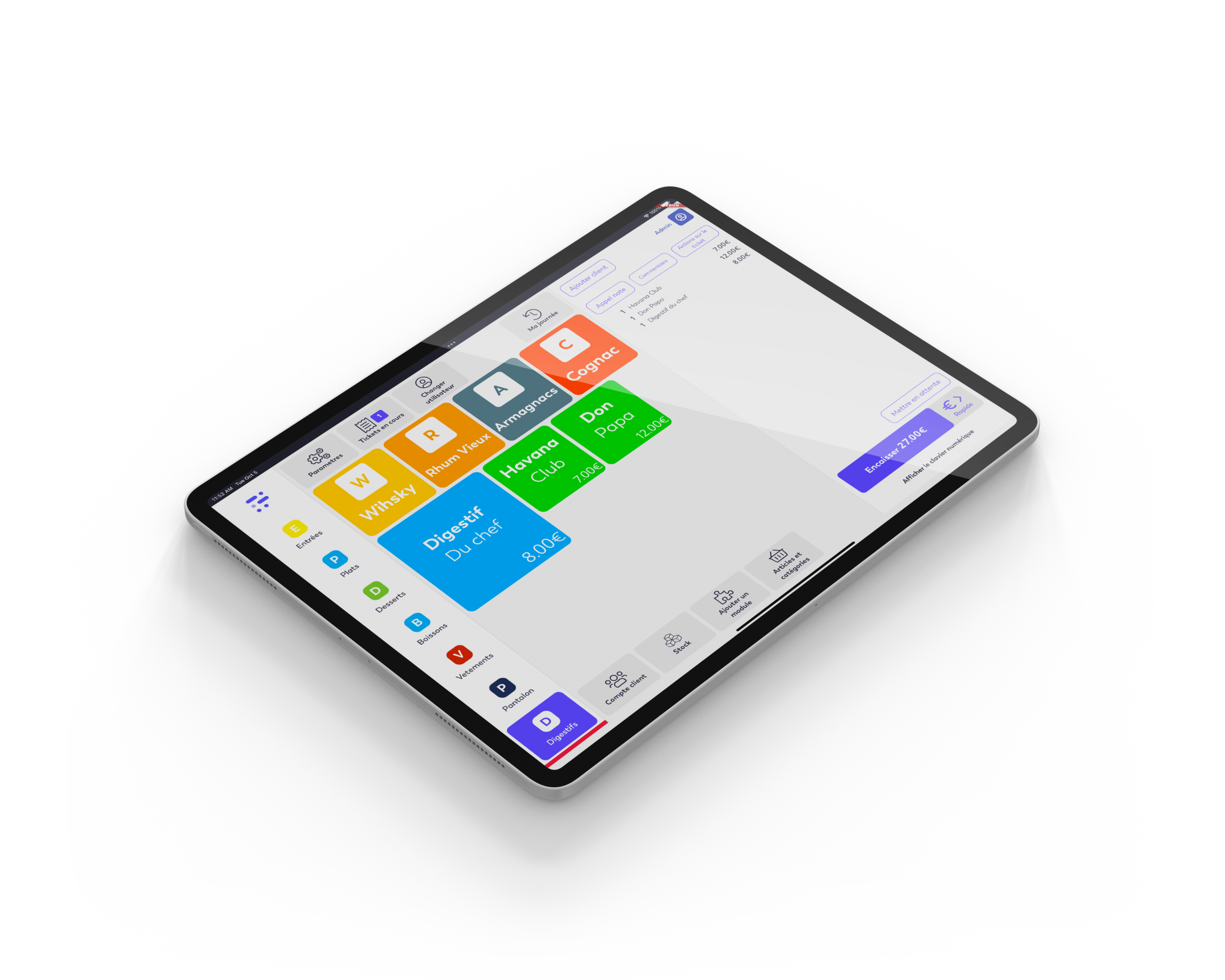 Discover here our web mentions.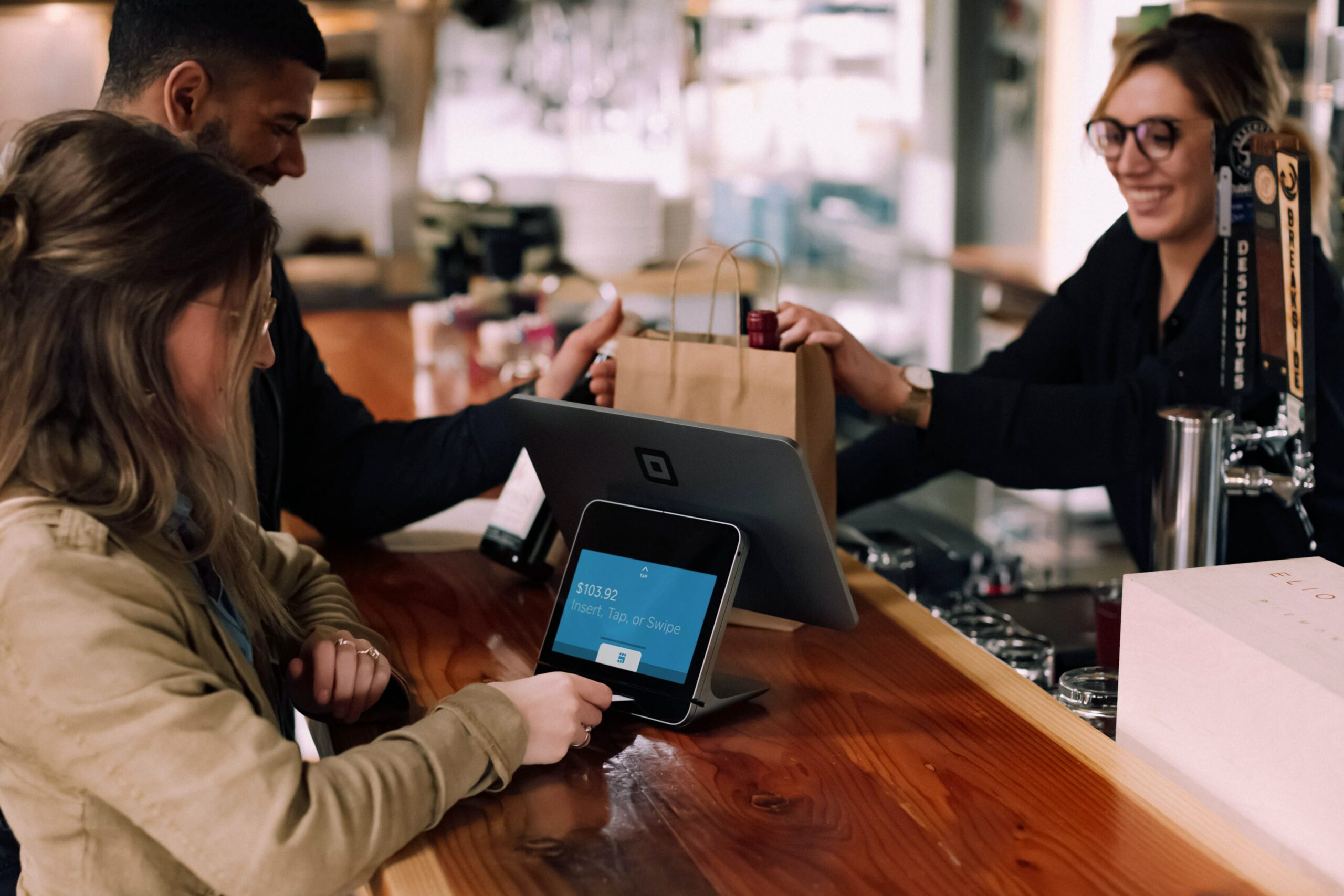 To facilitate the accounting operations related to their activity, more and more professionals are looking for software...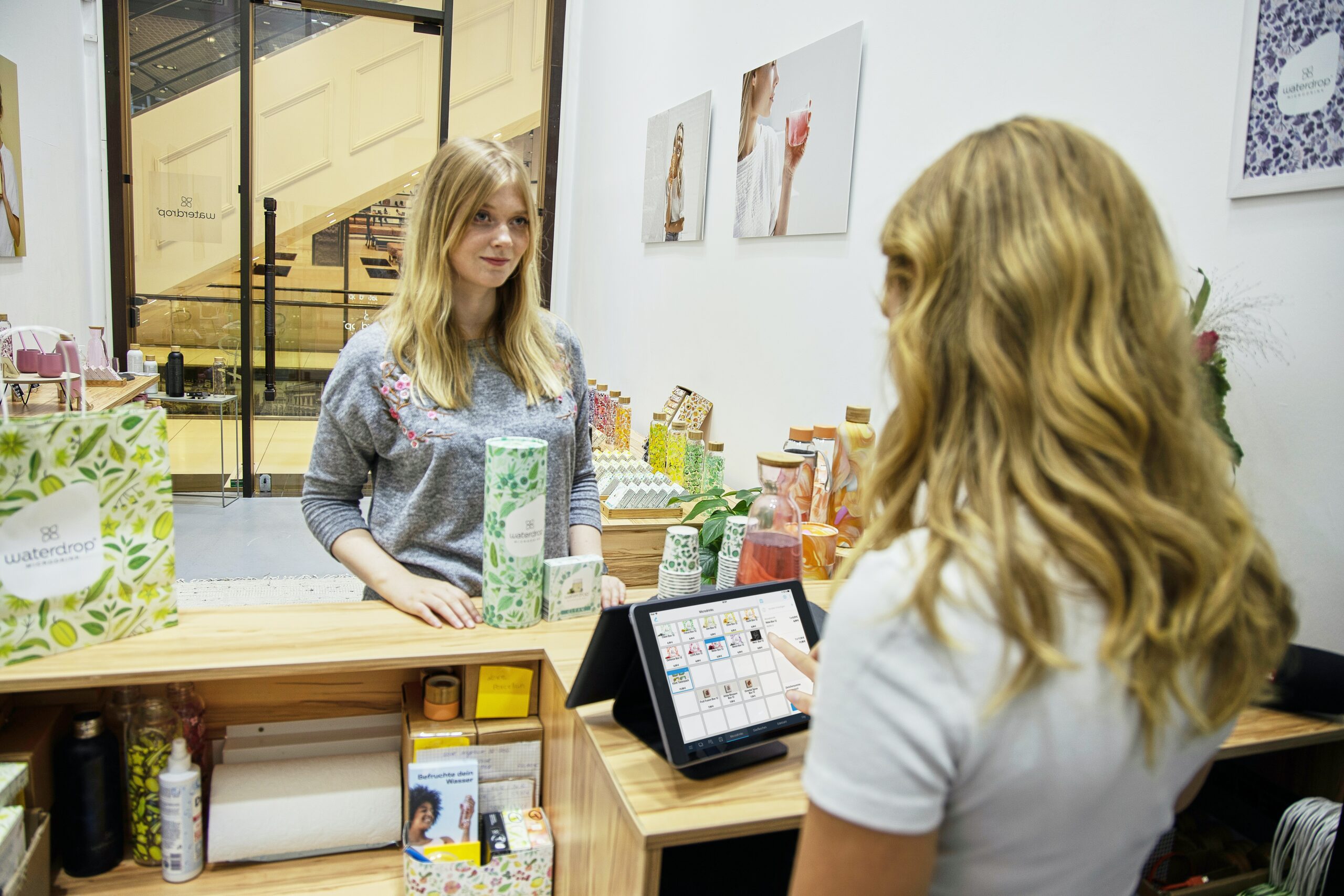 As the economy modernizes, so does the use of technology in many businesses. Nowadays...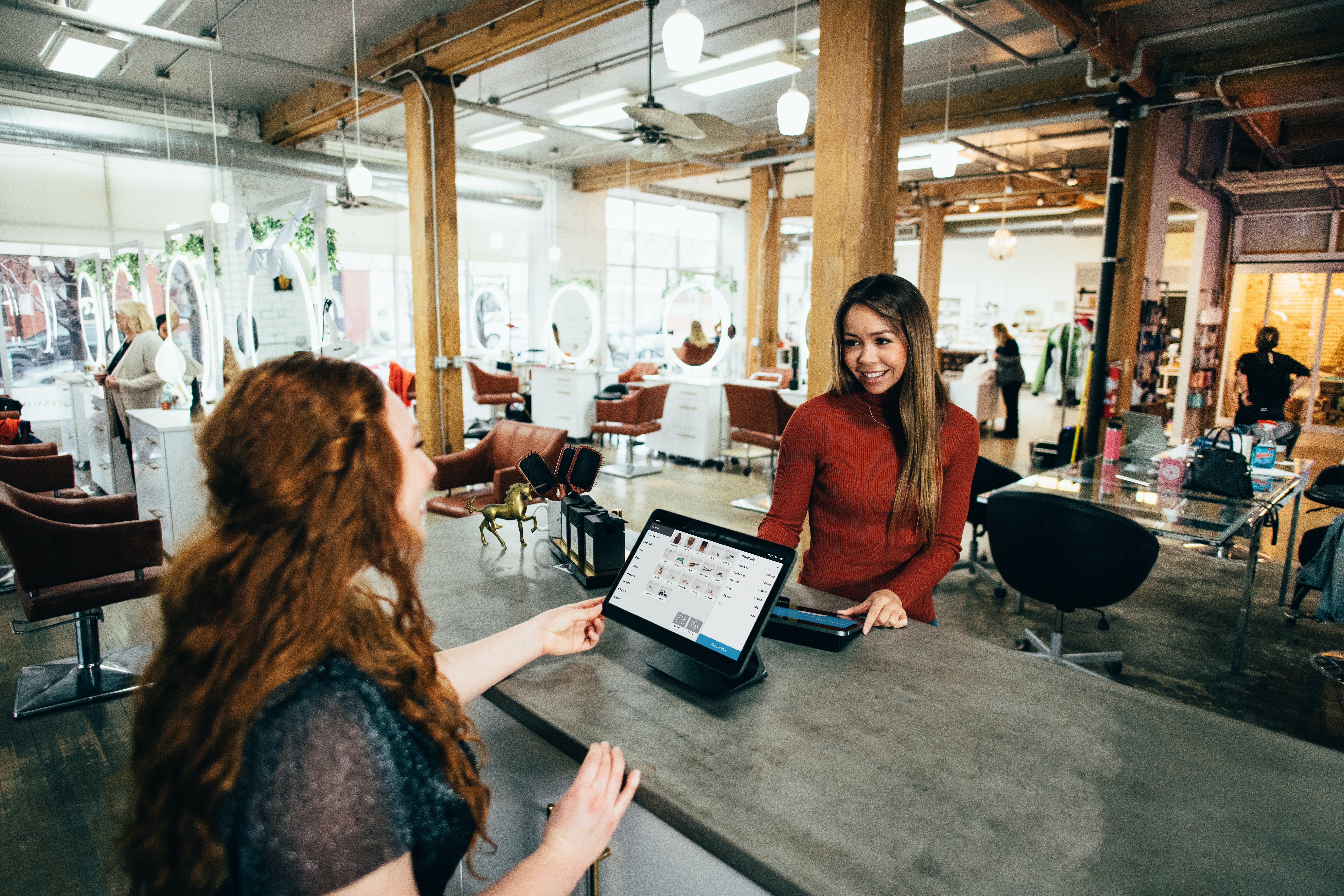 Choosing a cash register is not an easy step. Currently, many merchants are opting for a touchscreen version
Write to us
info@easyshop.com
Live chat
Bottom right button (available soon)
Write to us
info@easyshop.com