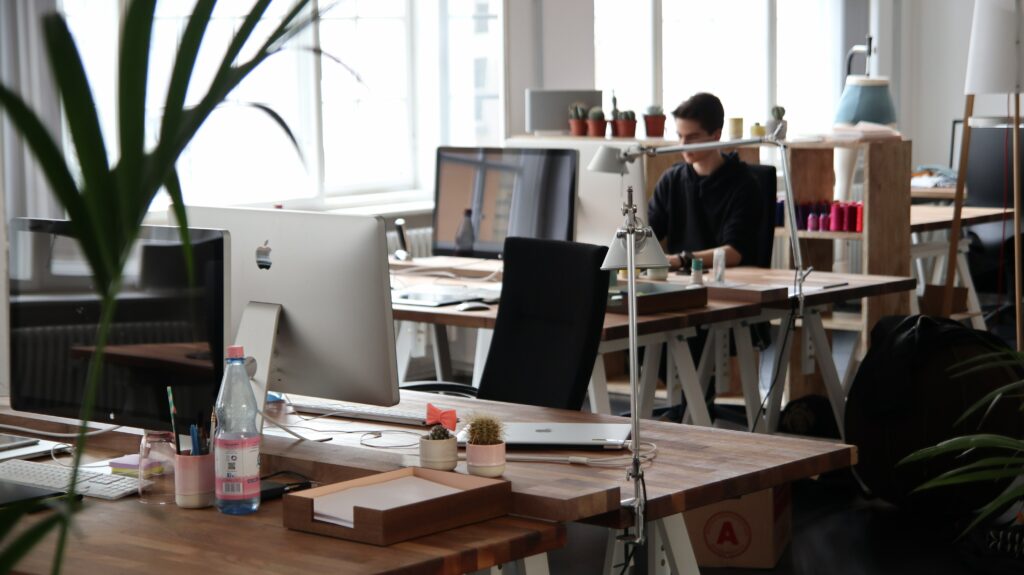 Photos, logos and illustrations are available in the press kit.
Discover all our media mentions, explore the articles and reviews that highlight our expertise and commitment
To facilitate the accounting operations related to their activity, more and more professionals are looking for software...
As the economy modernizes, so does the use of technology in many businesses. Nowadays...
Choosing a cash register is not an easy step. Currently, many merchants are opting for a touchscreen version