Discover modules adapted to your activity
Discover all our cash register equipment on this page. The equipment supplied is parameterized before shipping to facilitate its installation and programming.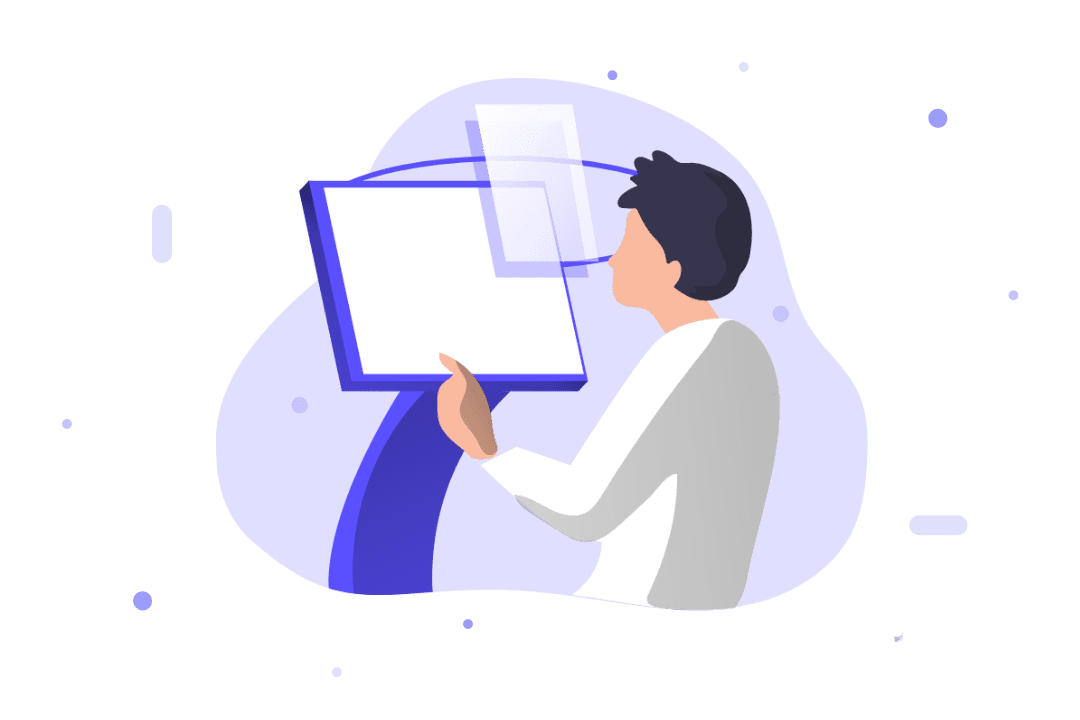 Complete packages to simplify your life
Discover our complete cash register packages, an ideal solution to equip your point of sale with a powerful and efficient system. They include all the necessary accessories to facilitate the management of your business. Each package is designed to provide a complete solution for your needs.
Cash register screens
Optimize your point of sale with our cash register screens
Ticket printer
Print your receipts, simple and reliable setup
Cash drawer
Secure your cash in your cash drawer available in two sizes
Bar code reader
Save time and efficiency with our barcode readers
Secure support
Your tablet will be totally secure in a tilted stand
Routers
Ensure fast and secure connectivity with our routers
A reliable equipment for an optimal management of your store or business
Turn your tablet into a full-featured touch cash register with EasyShop. Ticket printer, cash drawer, barcode reader, POS system… All necessary hardware can be connected to the application. EasyShop has a wide selection of products to satisfy all your requirements. Equip yourself with professional-grade products to ensure fast and efficient transactions, while enhancing your customers' experience.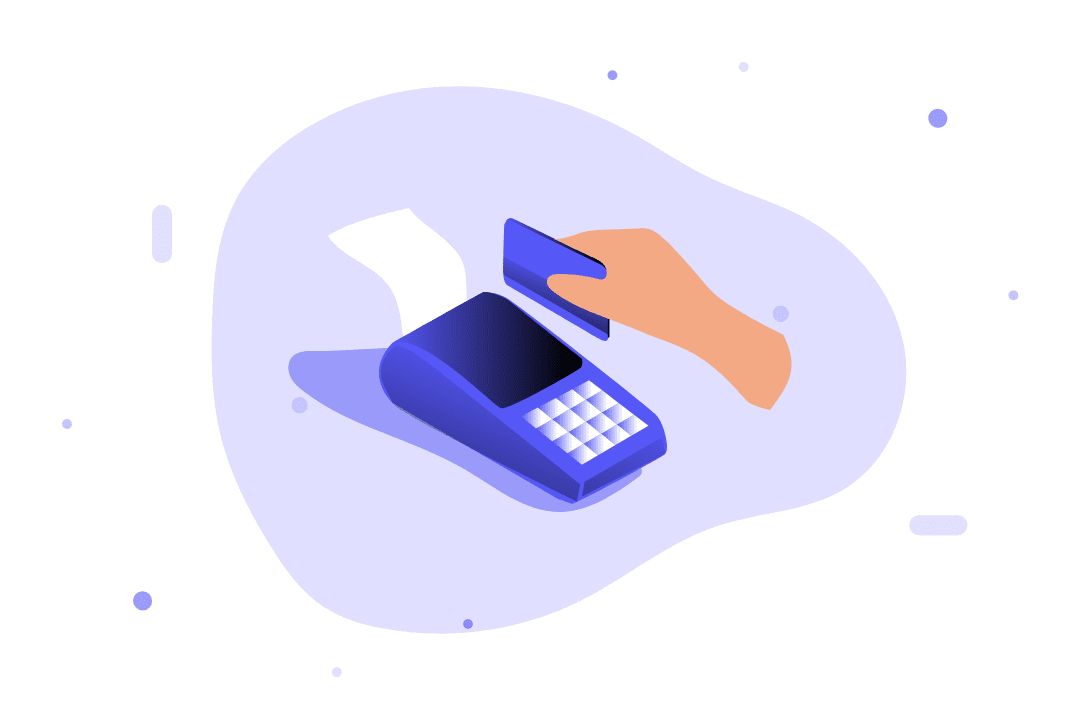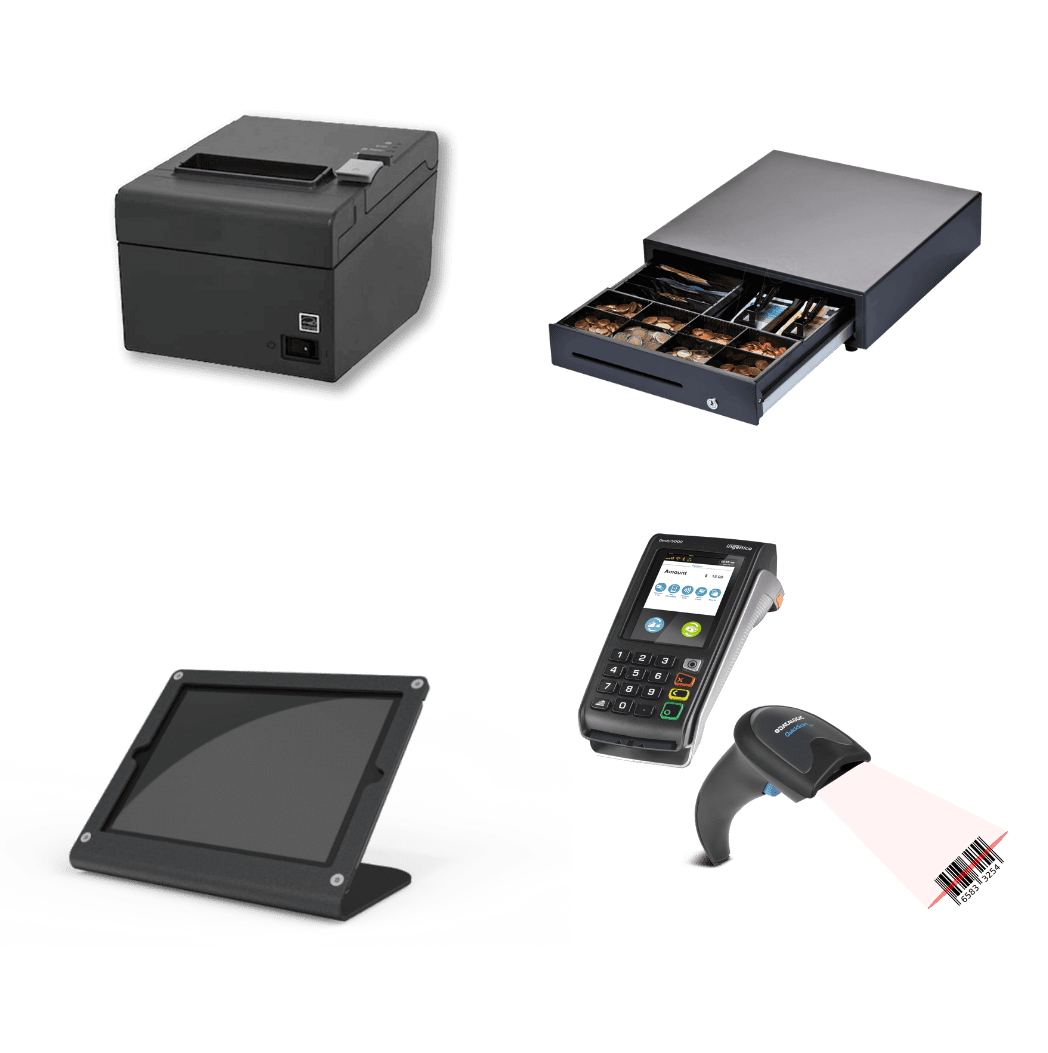 Adapted and pre-configured material for your cash register
Discover the whole range of equipment offered by EasyShop to optimize the use of your cash register. Equip yourself with professional equipment. Our cash register equipment is designed to be easily integrated into your point-of-sale system and guarantees smooth and trouble-free operation. Contact us now to learn more about our product line and find the right equipment for your specific needs.