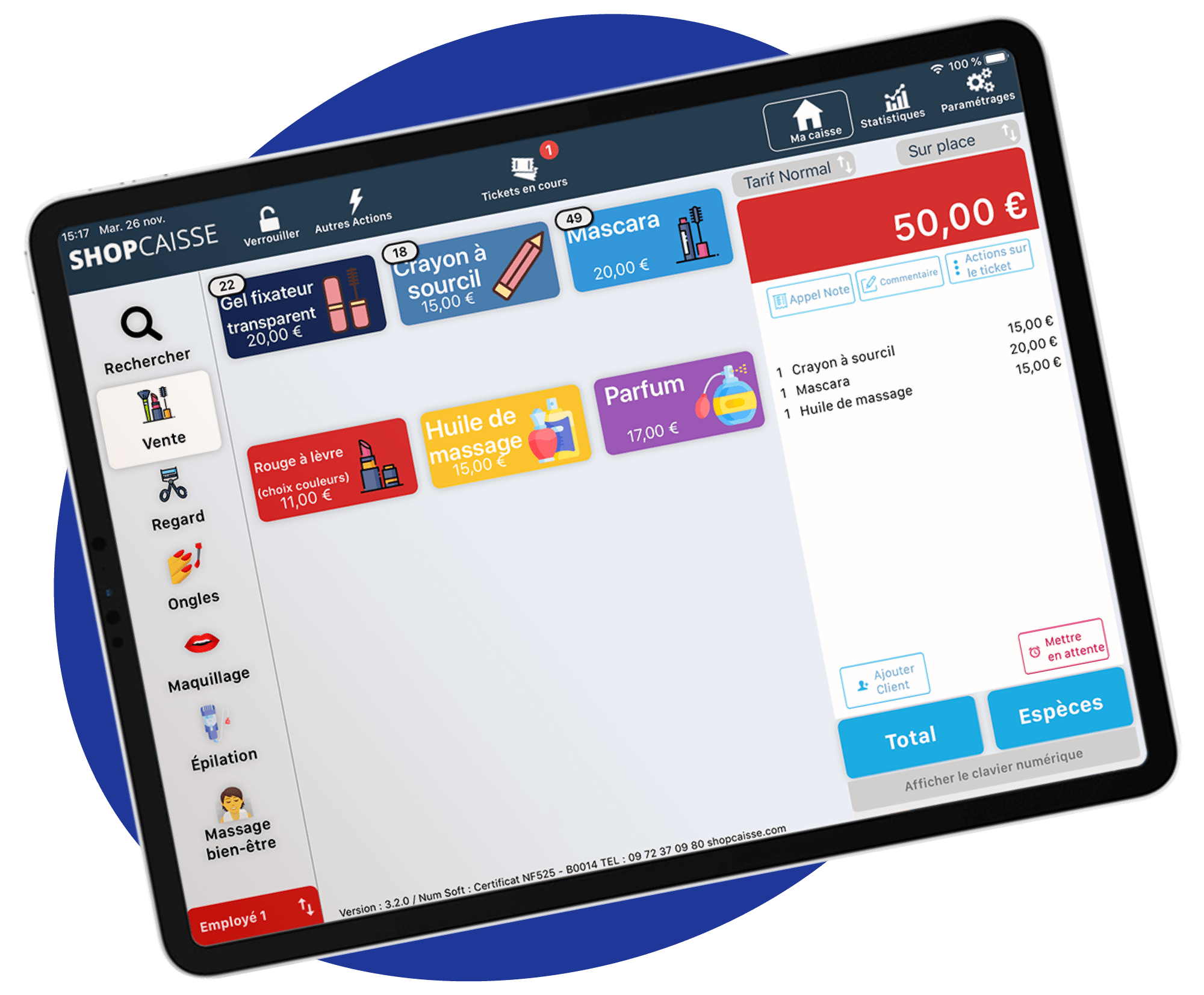 Integration of online orders on the cash register software
Adapt to the new era of remote order taking and centralize all your processes.
Why integrate your online orders
to your cash register software?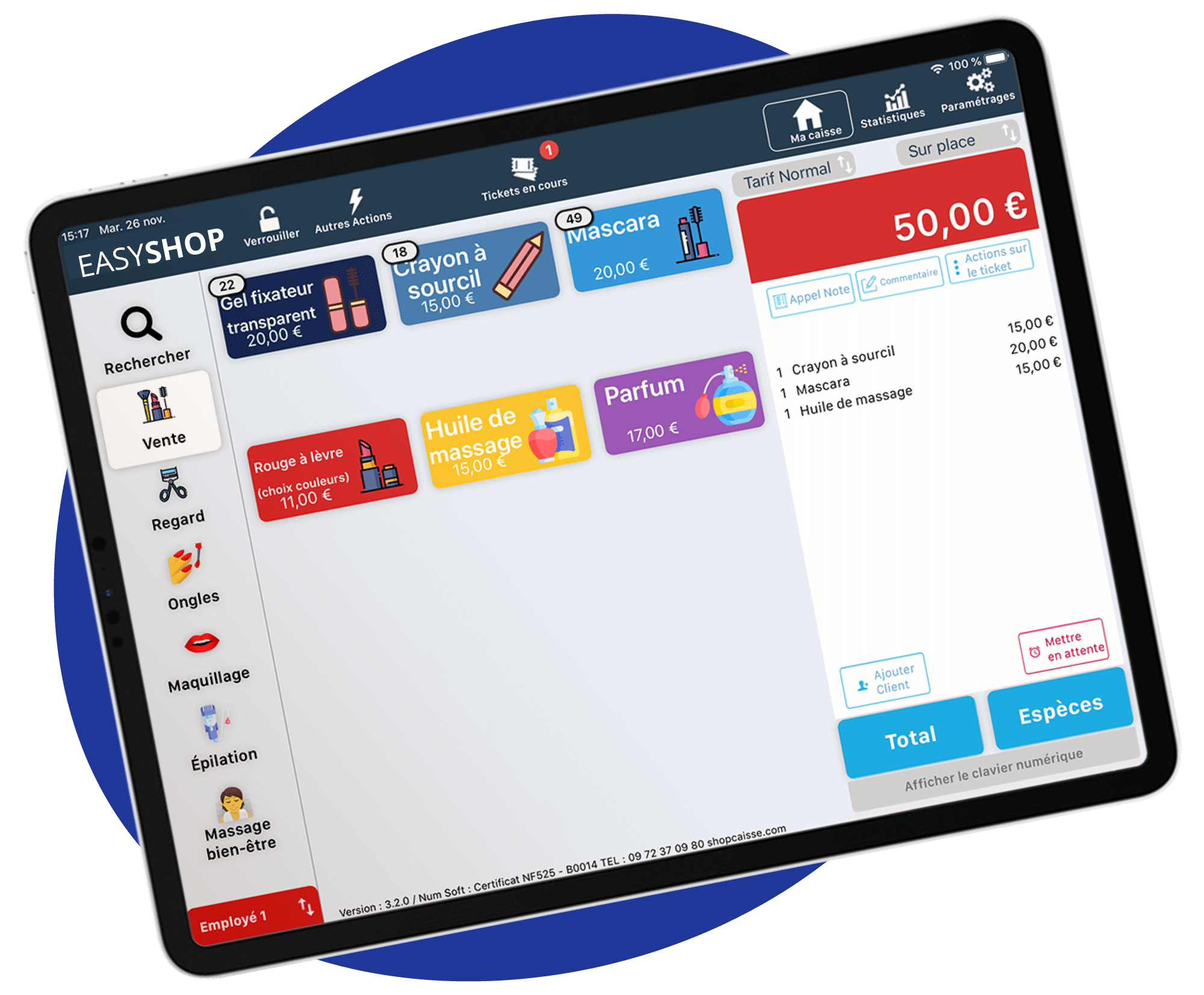 No need for a management tablet
Today, with all delivery platforms, you are required to have a tablet for each service like Uber Eat, Deliveroo, Orderoo... The problem with these multiple shelves is this: The requirement to keep your eye on them with the goal of not missing any new orders.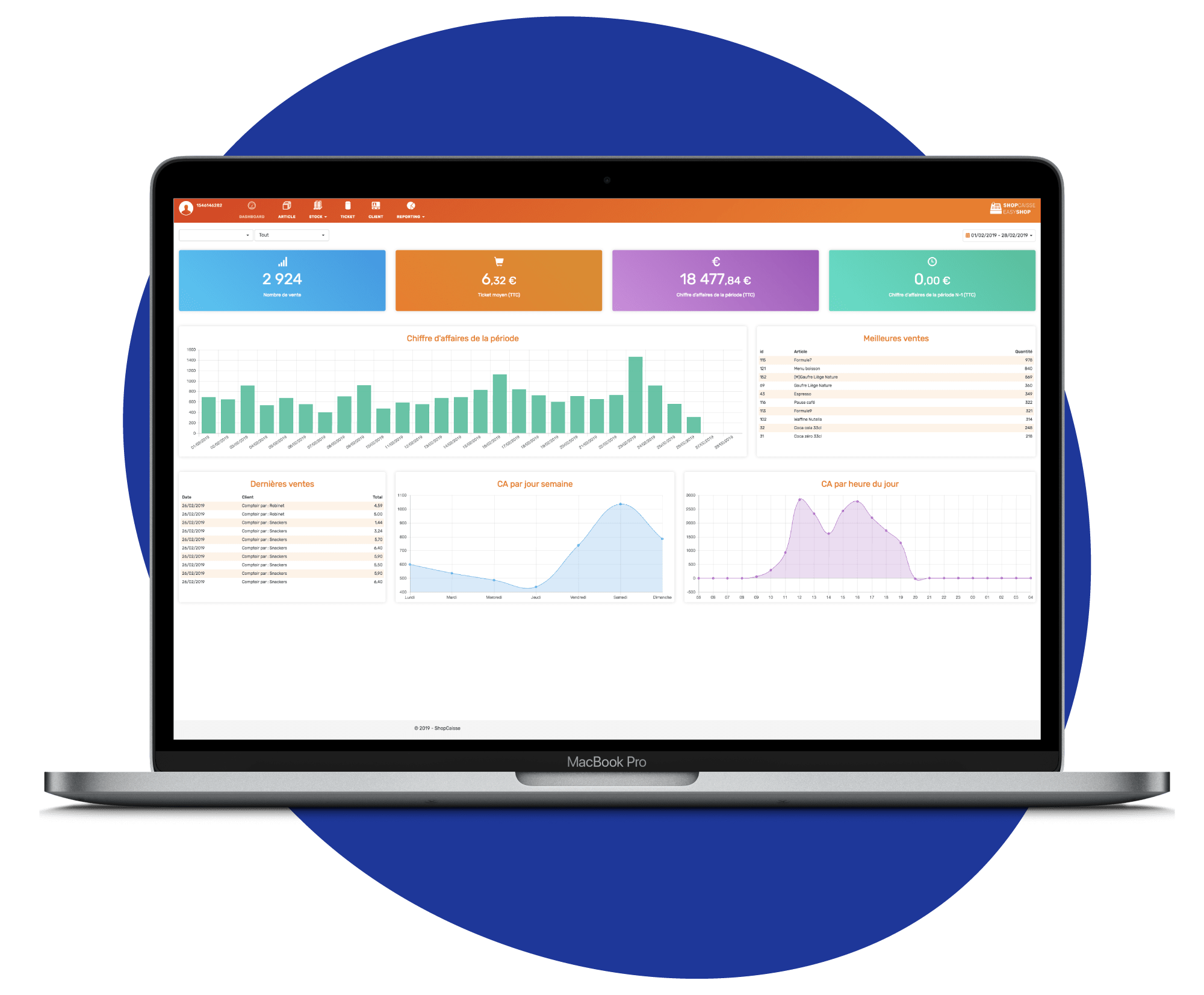 Synchronize your menus, your prices...
With the EasyShop cash register, synchronize all your online orders and your menu to simplify your daily management. You will no longer have to modify your menus and prices for each service.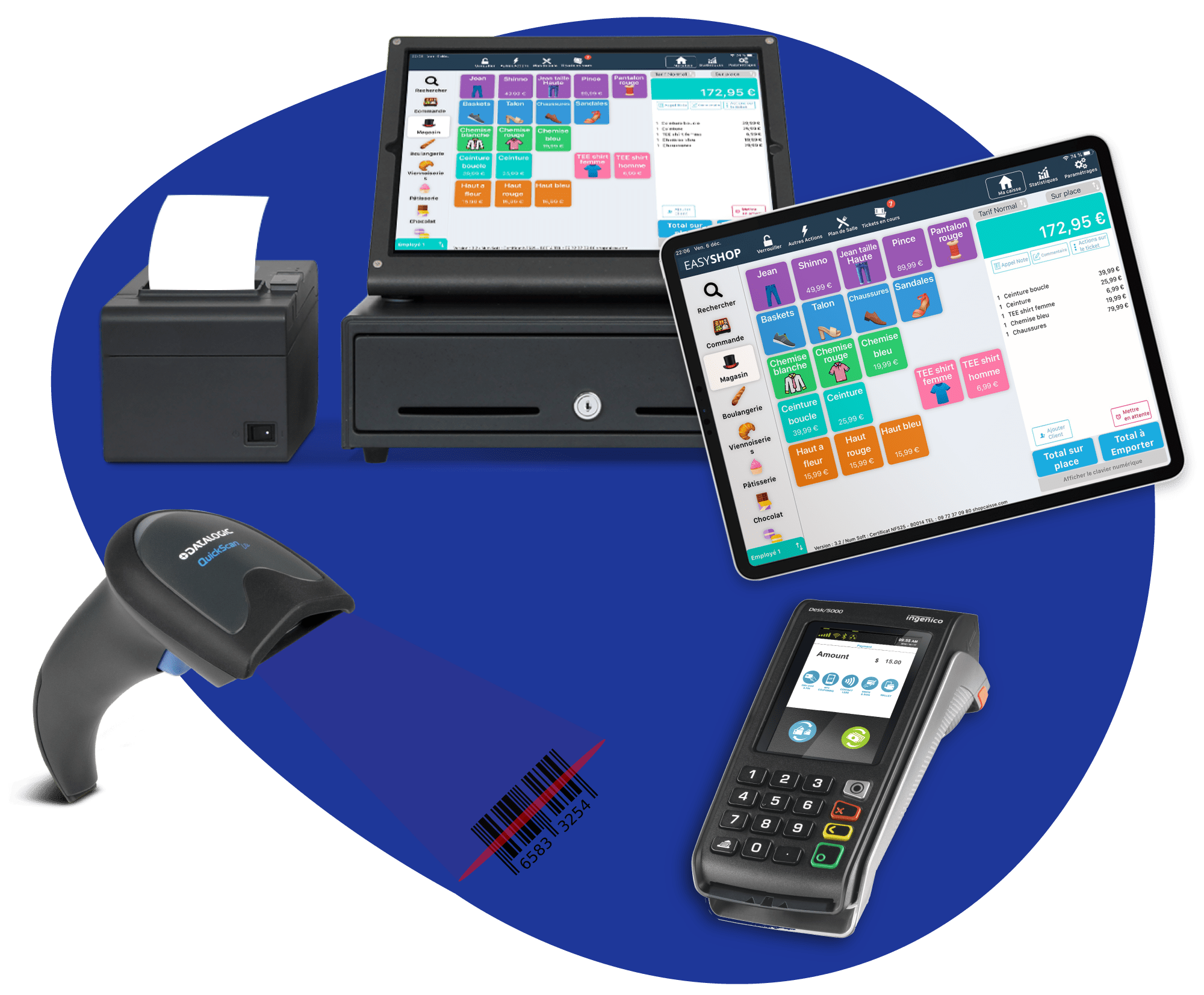 Update your information in real time
With the online ordering solution offered in the cash register, all your orders are synchronized. With this system of synchronization of information, your accounting is simplified, you will only have to prepare your orders!
Features that will help you make life easier
"Very responsive and knowledgeable team. The set up of the register was very quick! I am very happy with it and recommend it with my eyes closed to all restaurant owners!"
Laurence M. - Brasserie "Le Bon Vivant
"Responsive and responsive to customers.... Nothing to compare to my old checkout, this one is fast and intuitive. What a joy the sync with Uber Eats!!!"
Lucas G. - Restaurant "La Trattoria
"We have been using Easyshop for 3 months for our restaurant and we are very happy with it. We add our new menus, new products quickly and easily."
Jeanne D'Arc - Brasserie "Le Bon Vivant