Simplify your management with our reliable payment terminals
Discover the benefits of our POS solutions
Maximize your payment options by accepting all cards
Discover Sumup POS terminals for your cash register
SumUp is a very popular VSE provider for its simplicity and transparency. TPEs are compatible with smartphones and tablets, making them a practical option for small businesses on the move.
Discover Viva Wallet POS terminals for your cash register
VivaWallet EFTPOS terminals are also compatible with various payment methods, including credit and debit cards, e-wallets, online payments and bank transfers.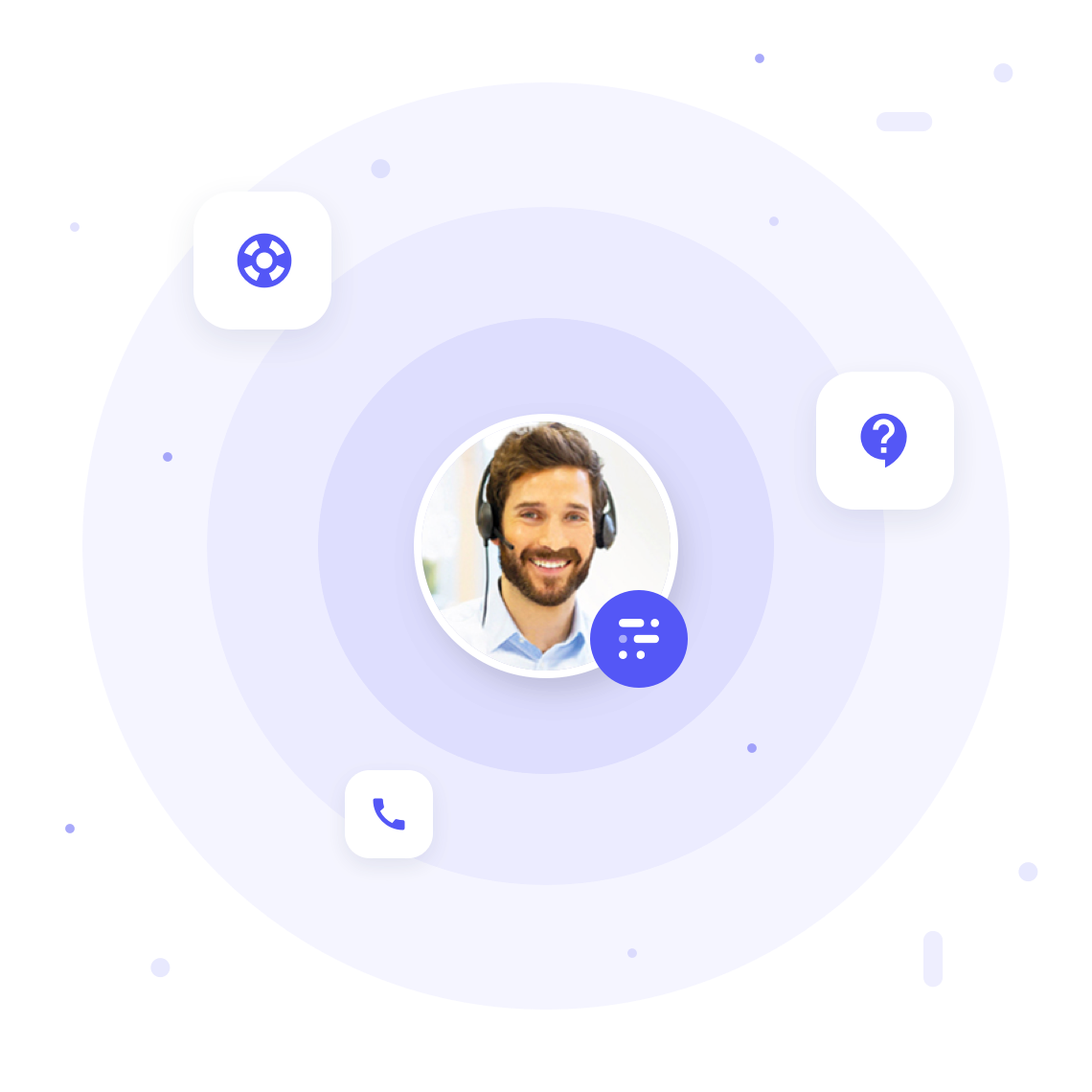 Get advice on setting up your very small business!
Our team of professionals is at your disposal to analyze your needs and advise you on the choice of the payment terminal that will suit you. Call us to find out more about the cash register connection and pricing. You also benefit from 24-hour assistance in the event of equipment failure (sending of a functional electronic payment terminal).