Simplify the accounting of your cash register software with adapted functionalities
Simplify the accounting of your cash register software with adapted functionalities
Advanced statistics accessible from your cash register software
Master all success indicators to perfection
With the advanced statistics of the cash register software, you will master your success indicators to perfection, with complete tables and graphs. All these statistics will generate tables that you can export to your accountant from your cash register software.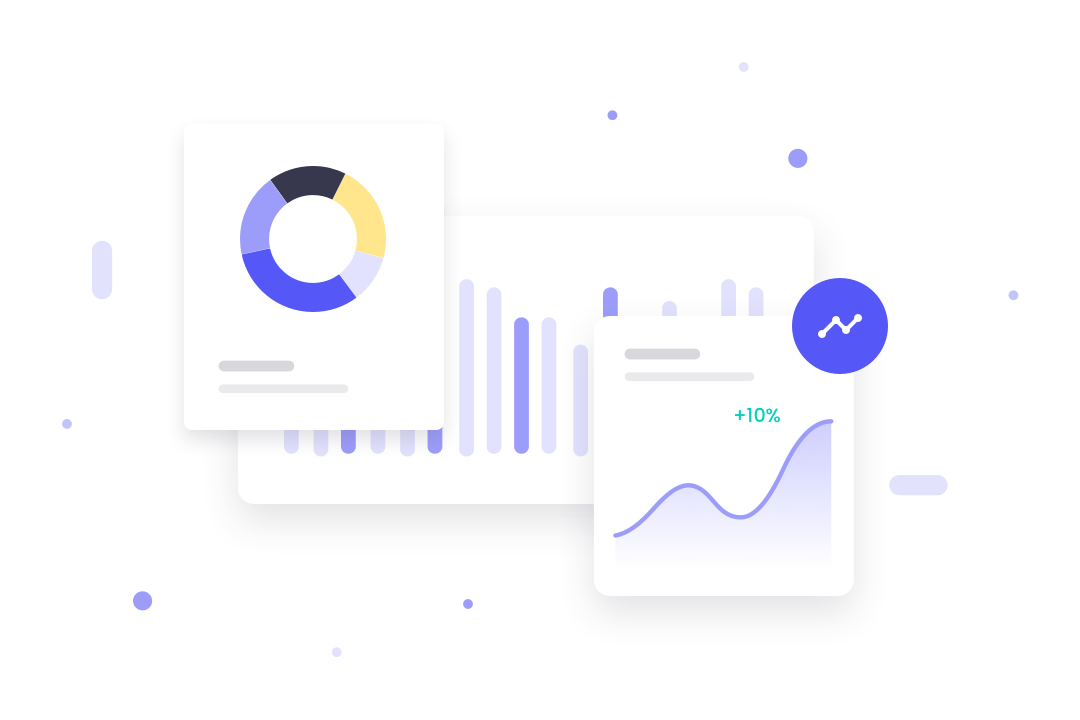 Performance monitoring from your cash register application
Optimize your business management with real time statistics from your cheap cash register. Discover advanced filtered data for effective analysis and graphs for a visual presentation of your business performance. Easily follow the evolution of your business to make the right decisions.
Discover our statistics tracking application
Statistics management from your smartphone
Our statistics management add-on application is a powerful and easy-to-use tool that allows store and business managers to keep an eye on their sales, inventory and performance in a simple and convenient way, no matter where they are. With this application, you can access your statistics in real time from your cell phone or smartphone, allowing you to track your performance and make informed business decisions even on the go.

Statistics management
A quick overview of all your sales statistics, customer receipts, etc. from your phone, smartphones