Simplify the accounting of your cash register software with adapted functionalities
Extensive statistics
accessible from your cash register software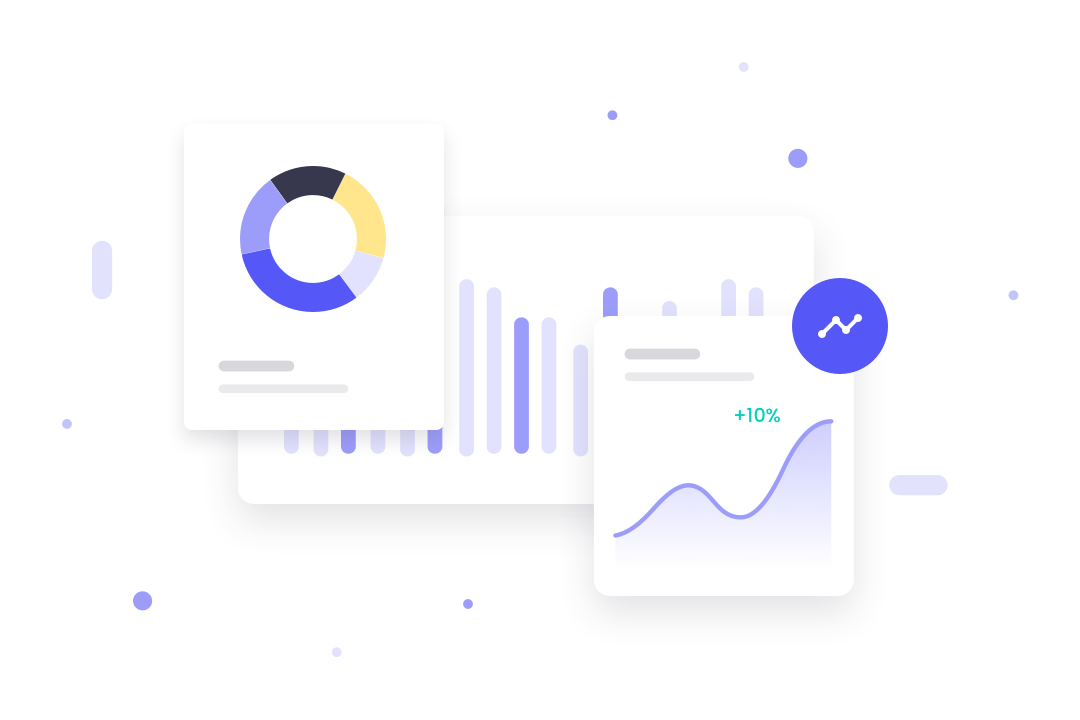 Performance monitoring from your cash register application
Optimize your business management with real time statistics from your cheap cash register. Discover advanced filtered data for effective analysis and graphs for a visual presentation of your business performance. Easily follow the evolution of your business to make the right decisions.
Master all success indicators to perfection
With the advanced statistics of the EasyShop cash register software, you will master your success indicators to perfection, with complete tables and graphs. Here are some of the statistics available:
All these statistics will generate tables that you can easily export to your accountant from your cash register software.